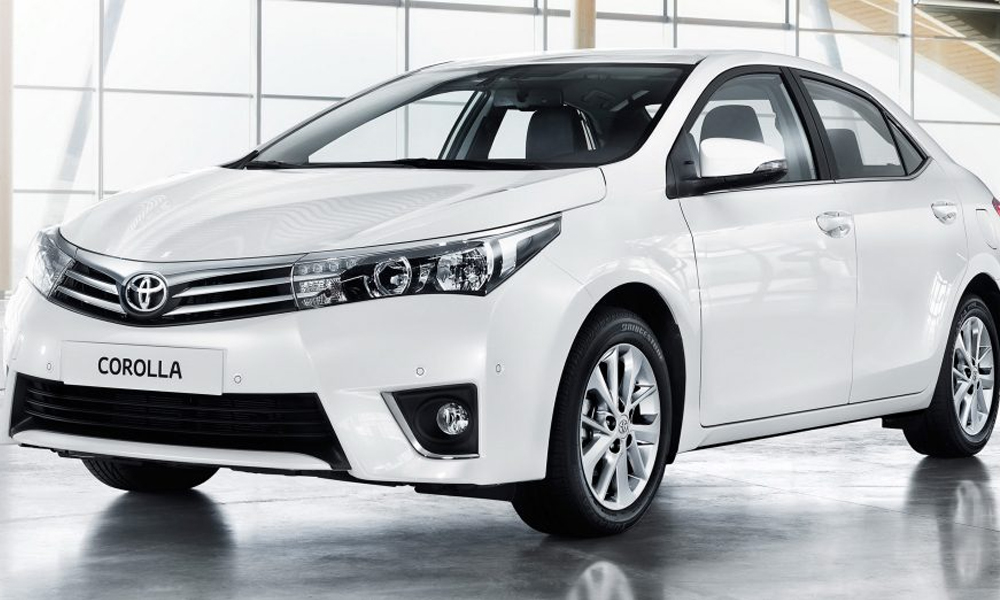 Pakistan's auto sector, once again made another historical achievement according to the reports submitted by Pakistan Automotive Manufacturer Association (PAMA). Sale of local vehicles increased from 151,134 units to 180,079 units, boasting a 21% increase in sales compared to the previous year.
The reports claim that the third quarter of the fiscal year have seen a major boost in sales crossing the 2 million mark for the first time ever. Majority of the sales increase was observed with jeeps, vans, and light commercial vehicles.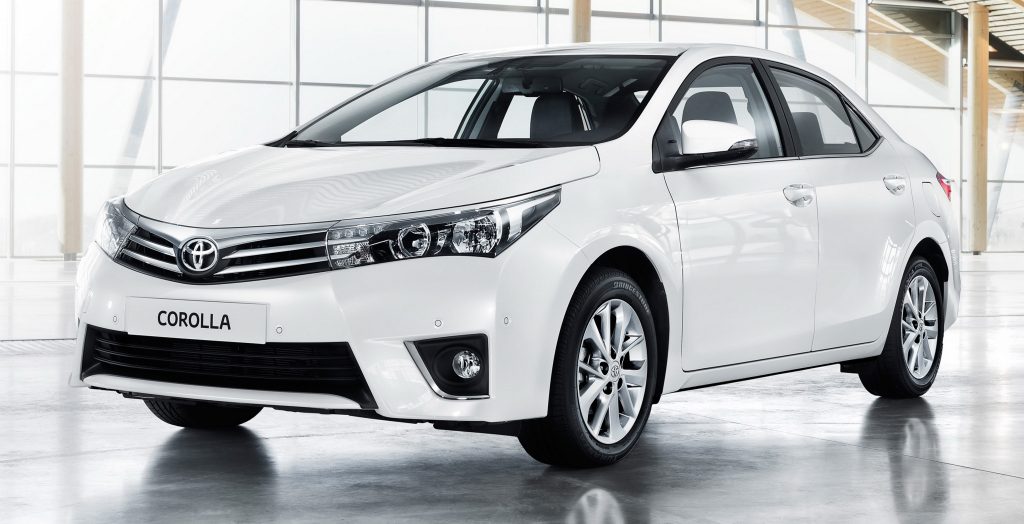 Low commodity prices are turning out to be favorable for a push in the currency; leading The State Bank of Pakistan that with a massive growth of 23.4% the automotive sector in the country has contributed towards more than one-fourth of overall large scale manufacturing industry development and growth.
PAMA is crediting the Government's new taxi scheme rolled out by Government of Punjab called Apna Rozgar, Indus Motor Company (IMC) sold 57,452 Toyota Corolla units to become the car-of-the-year, and the rise in demand in the consumer sector, hitting a 42-year-low interest rate in the country.
1000cc Cars Not Fuel Efficient in Pakistan: Ministry of Industries
Additional factors for the influence in the achievement of the auto sector includes the betterment of the economic conditions of the country, and the stability of the currency.
The reports show that the vehicles that were purchased, causing a boost in the sector were not just limited to passenger cars, sales of busses, pickups, vans, and trucks are also a contribution.
Manufacturers are expecting the demand in the sector to continue growing from 2016 to 2021 with lots of hype, inviting the launch of newer and in-demand car models to make their way through.
Pak Suzuki Motor Company (PSMC) remained the market leader, selling 96,901 passenger cars and had the upper hand in the market mainly because of the Apna Rozgar scheme. Honda Atlas Cars sold 25,726 units maintaining growth in its sales despite a tough competition from Toyota.
Motorcycles (including three-wheelers) sold 1,358,643 units selling 591,910 more units than last year.
Mehran Lookalike Car Sold in China for PKR 250k: Price, Specs & Features
Stay tuned to Brandysnario for more updates.