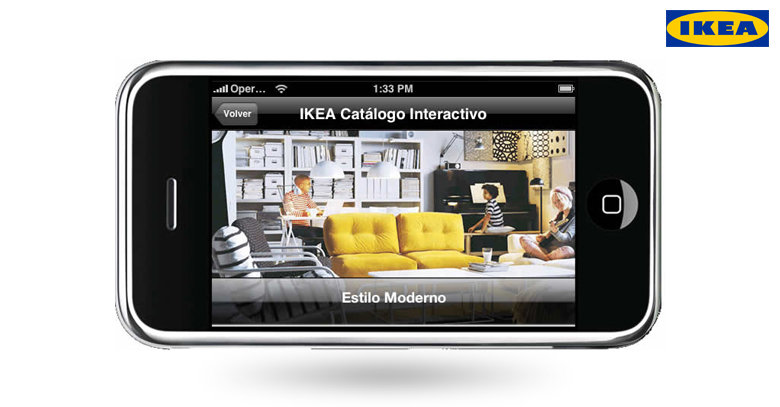 AUG 7th, 2013 – IKEA takes furniture purchasing and design ideation to a whole new level through the launch of their unique Augmented Reality 2014 Catalog. This means they have decided to make their catalogue digital.
The 2014 catalog will enable the users to visualize how a certain piece will look in real life through its augmented reality app.
This application will be made available for iOS and android users. One would just have to place their tablet, cell phone or any other mobile device in front of the place they are planning to furnish. The camera will capture the area.
Second step will be to select the furniture piece you wish to place their through Ikea's digital catalogue. Once the piece is selected, it will become visible on your device's screen on the spot you want to place it.
The furniture piece will also scale itself according to the space you have captured and give you a clear picture of what to expect if you decide to purchase it.
Strengthening their online presence, people and followers now have the opportunity to witness the catalogue from just the push of your finger on your Smartphone.
This technology would allow consumers to decide exactly what they want to buy at the store.
The 2014 edition outshines the previous catalogue launched last year, where people could see hidden images by trailing their cameras onto its pages.
With unique additions to this year's collection, IKEA looks ahead for increasing footfall and transforming the traditional shopping experience.