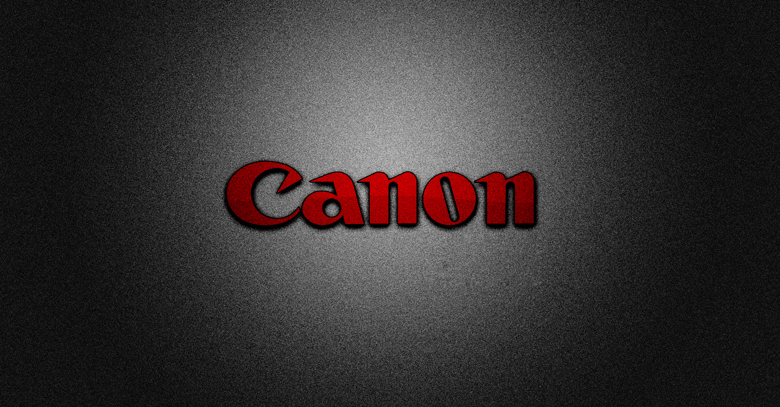 By Ufaq Ashfaque
TOKYO, JULY 29 – Canon recently joined hands with the World Championships at the International Association of Athletics Federation (IAAF), sponsoring events and collaborating with the institution for supporting multiple events held under its wing.
From August 10th onwards, some of the most important and engaging championships will take place in Moscow.
The global competition will house talent displays by more than 2,500 athletes, coming from over 200 countries.
Canon, apart from its sponsorship, will cover the events and support the footage with its line of latest gadgets, technologies and products.
Furthermore, service centers will be set up, that would support the press by giving first-hand advice regarding the device.
The centers would also impart knowledge about lending Canon equipment on loan, allowing the footage to be captured real-time.
All accredited and renowned photographers will wear bibs with Canon written on them to show the brand's presence and support for the IAAF Championships.