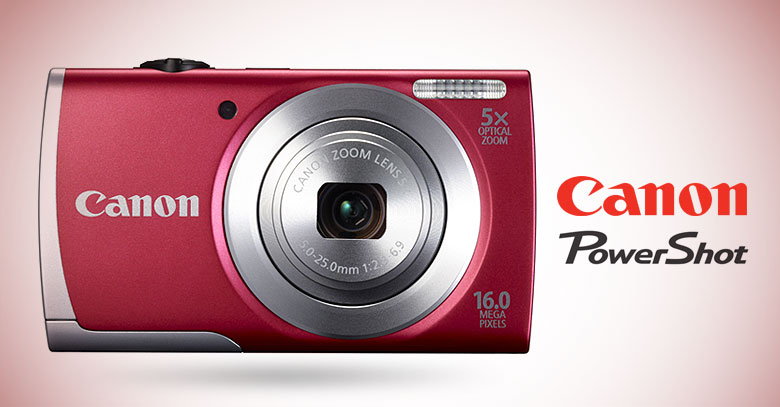 Canon launches a budget-friendly camera PowerShot A2500 in Dubai for customers who are looking for a quality camera at an affordable price.
The PowerShot comes with a 16MP lens, along with a Digic 4 image processor. The camera is equipped with a 5x optical zoom and a 10x 'ZoomPlus' digital zoom.
Despite these features, images tend to come out blurred or disintegrated, due to the absence of Optical Image Stabilization. Also, once you zoom in to capture a picture, image pixels tend to spread out, hindering the resolution.
Another advantage that comes with this Canon camera is the 125gms body weight. This would help the photographer in keeping his/her hand stable while capturing an image and also makes it manageable during travel.
The positioning associated with Canon's PowerShot A2500 is that it will continue to deliver quality performance for the middle class tier.
Finally, the product has been priced for Dh349, targeting the market that is interested in standard image quality, capturing pictures with available lighting and majorly share photographs on the web.