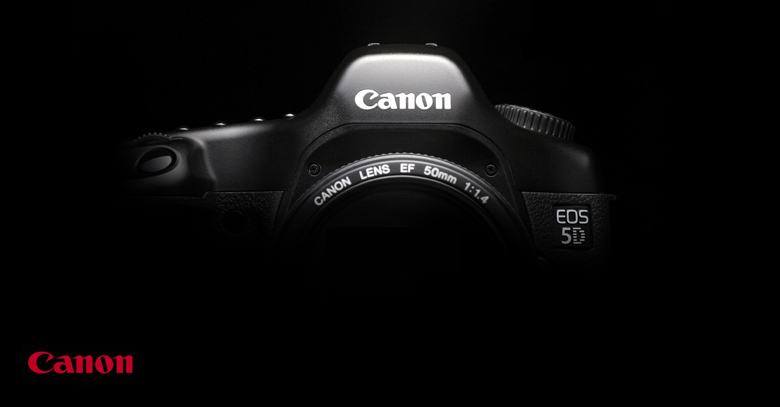 By Ufaq Ashfaque
MELVILLE, July 22 –Imaging and optical product manufacturer Canon earned a position on June 12 in the top 50 global brands on Interbrand, a global brand analyst.

Canon earned a position with other brands in the list such as Johnson & Johnson, Honda, United Parcel Service, McDonalds and others.

As each product development cycle embedded and scrutinized in detail, Canon looks ahead for ways to improve its current business position and move its way up to earn the top spot in the Top 50.

Lastly, manufacturing processes streamlined and eco-friendly raw material used, Canon has managed to succeed in its endeavors associated with improving the environment and delivering quality for better life on earth.

The company has been providing world-class products, catering to professional and personal utility.

Canon has earned both quality and efficiency in its pursuit of successful business operations and community goodwill.  The brand is dedicated towards achieving the common good since its inception.