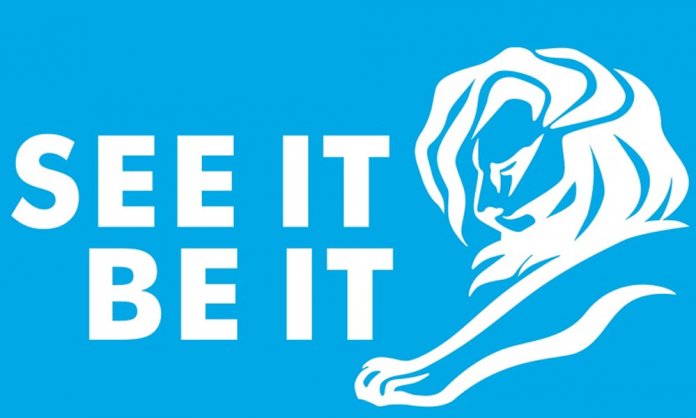 Pakistan Advertising Association & Pakistan Advertisers Society, in association with Synergy Dentsu, bring you SEE IT BE IT- a global career acceleration program for women by Cannes Lions for the first time in Pakistan on 17th of March in Karachi Marriott.
See it Be it is an acceleration program launched in 2013 by Cannes Lions, as a result of under-representation of women at Creative Leadership levels in the advertising industry.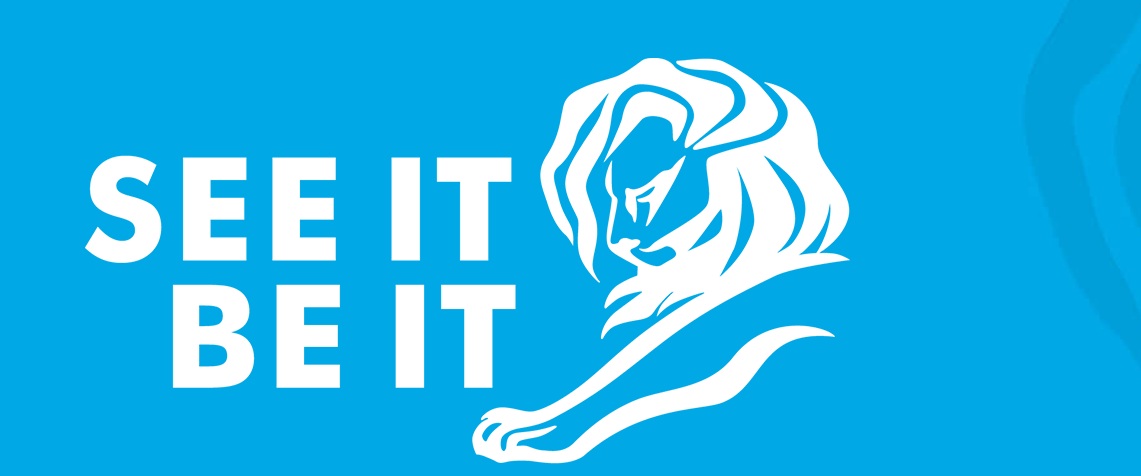 As you know Cannes Lions is the largest advertising festival in the world now in its 64th year. More than 16000 attendees from 90+ countries attended Cannes Lions festival last year.
https://youtu.be/8mXTbBjFAI0
Pakistani girls are outshining the boys when it comes to academics but when it comes to the career they disappear. This program aims to inspire women by showing them role models and by framing real conversations and solutions employed by our speakers. When you can see it, then you be it is the simple message of the program.
The speakers are an array of successful professionals from the field working in London, USA, Singapore, Germany, Dubai, and Pakistan.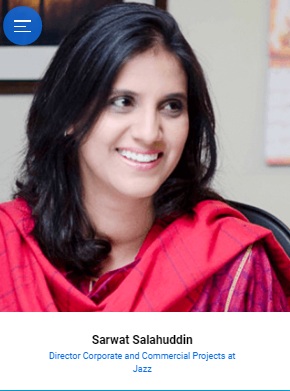 This will be a day filled with inspiration, motivation, lessons in life & career, mentoring and networking.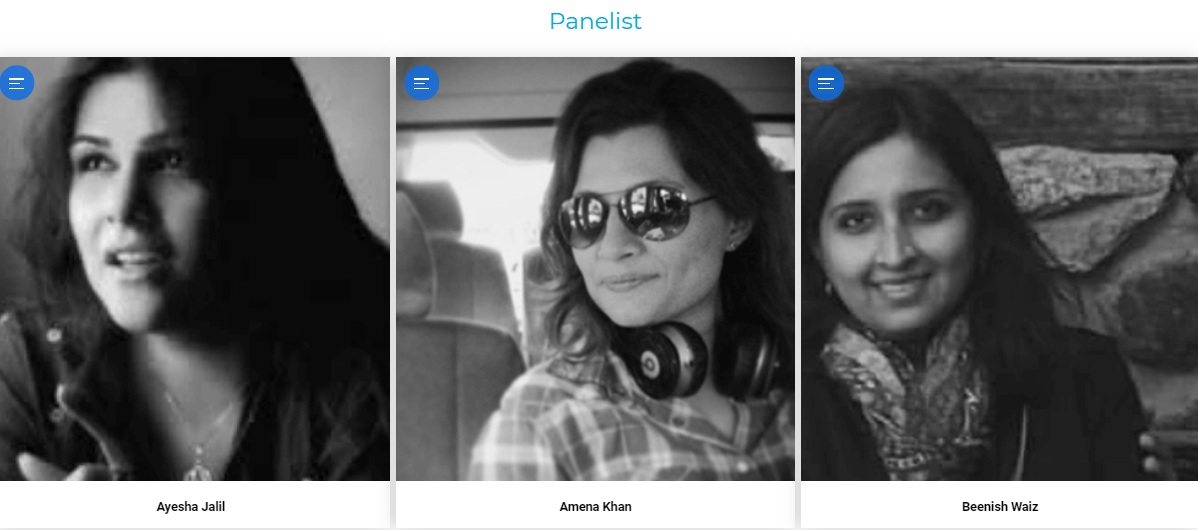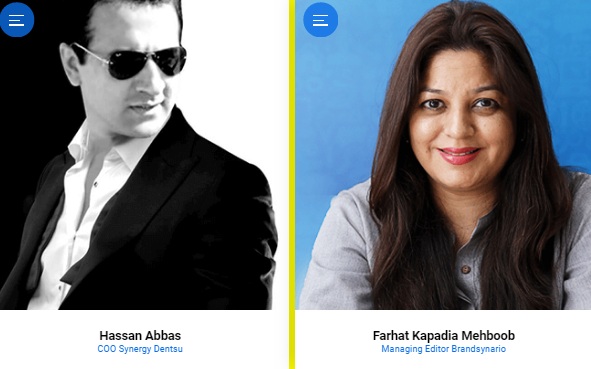 The speakers are traveling for this event especially from abroad and this is an excellent opportunity for anyone in the creative and marketing industry to avail the amazing learning opportunity.
This is a free event but you must register on www.seeitbeitpakistan.com
Normally these conferences cost a lot of money but See it Be it comes from a place of generosity, inclusion and support and its only because of Pakistan Advertising Association, Pakistan Advertisers Society, the media partners Jang Group and FM 91, industry partners All Pakistan Newspapers Society and Pakistan Broadcasters Association, agency partners Syntax, Edelman and Synergy Dentsu that this event is possible for the benefit of the whole industry.
The event also has a mentoring element which is called the crown jewel of the program happening on 18th of March for the selected mentees. There are only 30 spots available for 1 to1 mentoring and participants will be finalized by Cannes Lions. Again one must register for mentoring separately on the same website.
Don't forget to register today at www.seeitbeitpakistan.com in order to avoid disappointment.