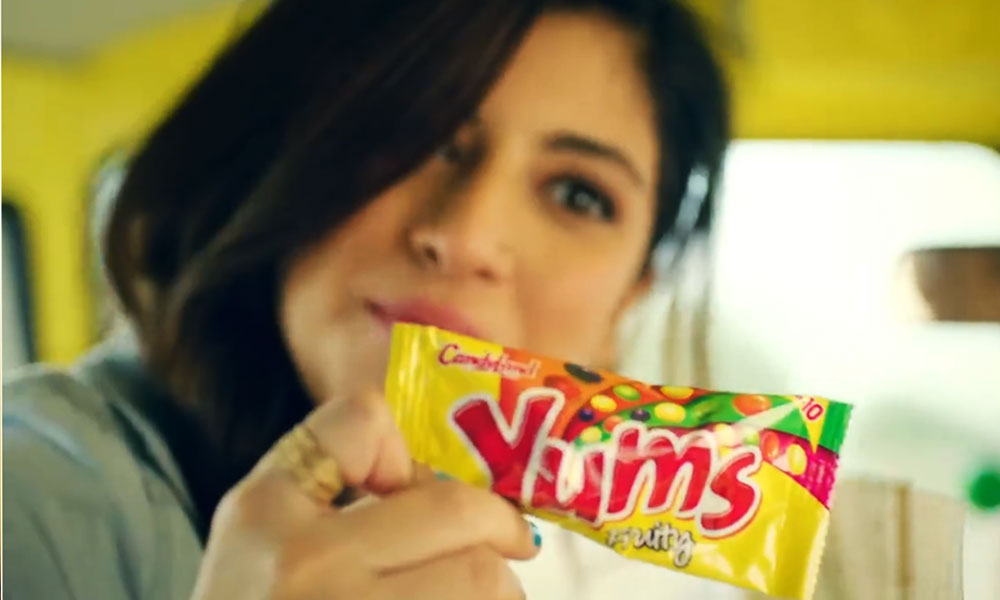 CandyLand's Yums TVC gives you a flashback into the days when you are eagerly waiting for college/university to end, so you can run out the doors, hop into the car, and go on an unforgettable road trip with your best friends. The TVC shows us how friends are enjoying a road trip, snacking, playing, and enjoying every moment, giving us youth goals!
The group is playing with Yums is different ways, they are throwing it in each other's mouth, trying to steal the other person's candy, picking their favorite color, and more. The TVC is full of bright colors and a beautiful sunset, which will sooth your eyes! Through the TVC, Candyland is promoting both flavors, fruity and sour.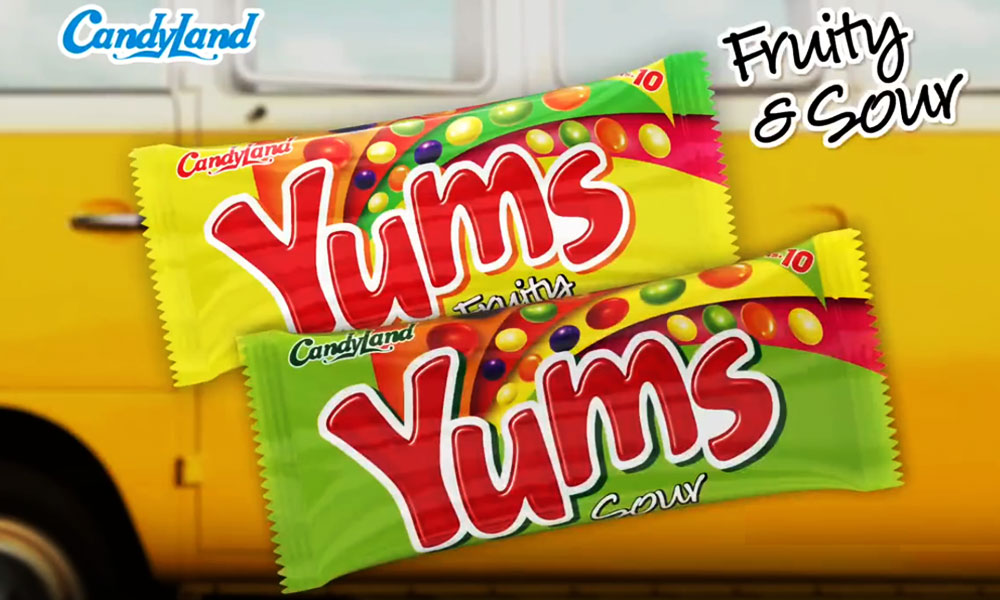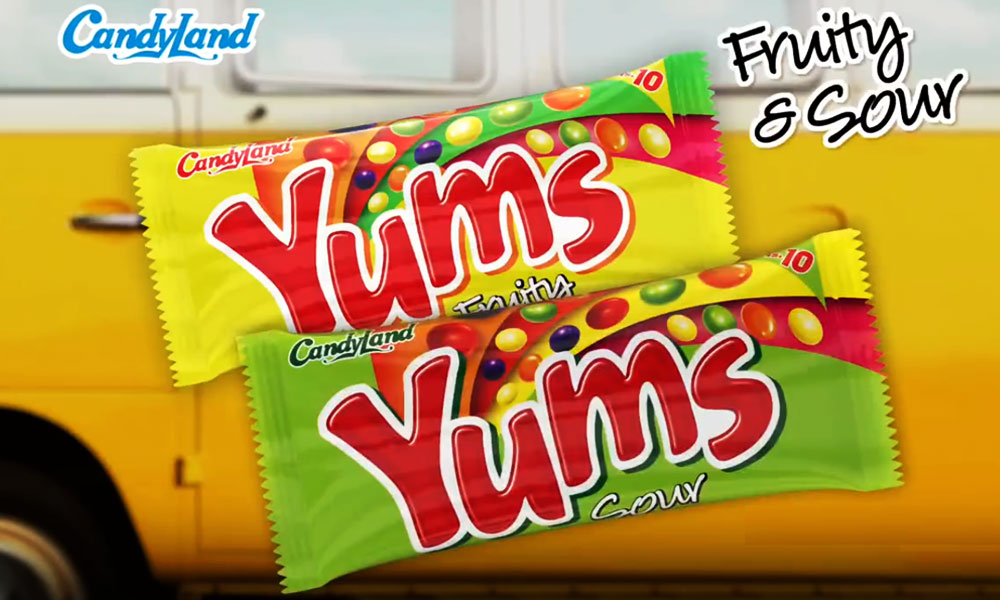 The TVC also shows many interesting ways to eat Yums! Yu can throw them, catch them, eat em, snack em, play games with the colorful beans, snap selfies and pictures with them! There is so much fun packed in the rainbow-colored packets.

Watch the TVC Below!
Nestle Nesvita Women of Strength TVC: A Journey of Women Power