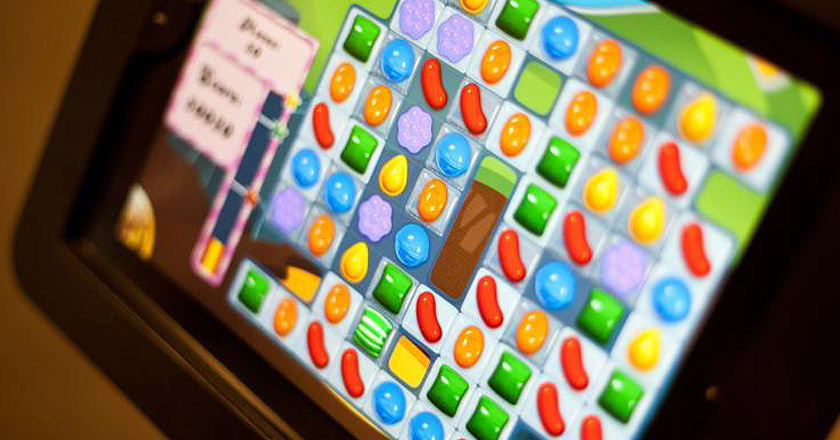 The efforts of millions of Candy Crush finally paid off when the makers, King Digital entertainment revealed that they have raised almost $500 in initial IPO as the market closed down on Tuesday.
The company now owns 22.2 million shares, which will begin trading on the New York Stock Exchange from Wednesday onwards under the symbol KING. The company has set an initial price range of $21 to $24 per sharewhich estimates company's value around $7 billion.
Being the creator of one of the most successful games, Kings enjoyed an advantageous position when it decided to go public but analysts doubt the success of this operation as the company is highly dependent on one game only.
Candy Crush was released on Facebook in April, 2012. It was later released for smartphones in November 2012. In 2013, King earned $1.89 billion with Candy Crush accounting for 78% of the company's fourth-quarter revenue.
The addictive game, which has a huge number of dedicated players across the world, asks the users to match candies to score points and complete levels, or lose a life. Gamers just get five lives at one time, so to continue playing, players either need to hold up for 30 minutes or have Facebook friends send more lives, or purchase new lives.
The graph taken from Mashable tells how many people actually pay to play Candy Crush.