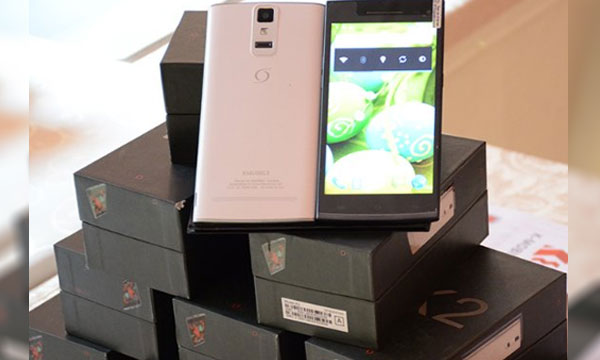 A Pakistani-Canadian entrepreneur wants to bring his Toronto-based mobile firm, K-Mobile, into the local Pakistani market. Currently, the business is evaluating the possibilities of entering the market, and whether it would be a fruitful experiment in the near future.
Mr Shami Munir, the Founder and President of K-Mobile, along with other business executives, visited Pakistan and spoke with relevant stakeholders to assess the Pakistani market and chances of bringing K-Mobile in Pakistan.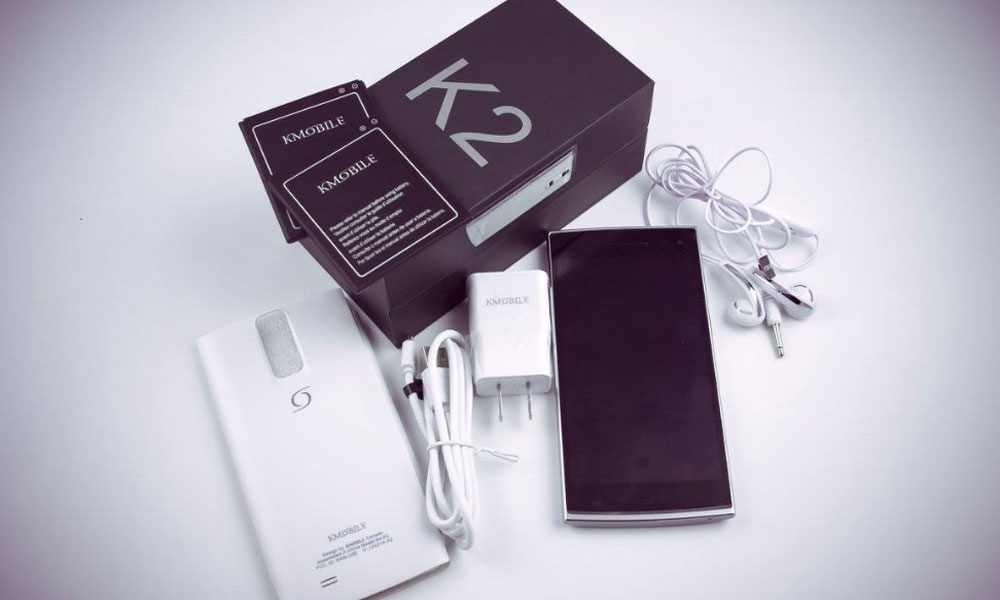 Mr Shami said, "Over the past 17 years, I have launched several companies in Canada in the telecommunications industry. Having immigrated from Pakistan, I am eager to explore these Canadian-Pakistan business opportunities and look for valuable synergies".
The k-mobile president said that Canadian companies like K-Mobile have the expertise to enhance ICT connections between Pakistan and Canada. "With a Canadian-Pakistani Diaspora of 300,000 individuals and Pakistan consumer base of 50 million, there is a great opportunity to leverage a new business-to-business collaboration."
K-Mobile is a multi-million dollar venture and telecom service provider setup in the Greater Toronto Area. As of now, the company aims to set up and open more retail stores and offers more plans to their consumer by 2018.
Stay tuned to Brandsynario for more updates.