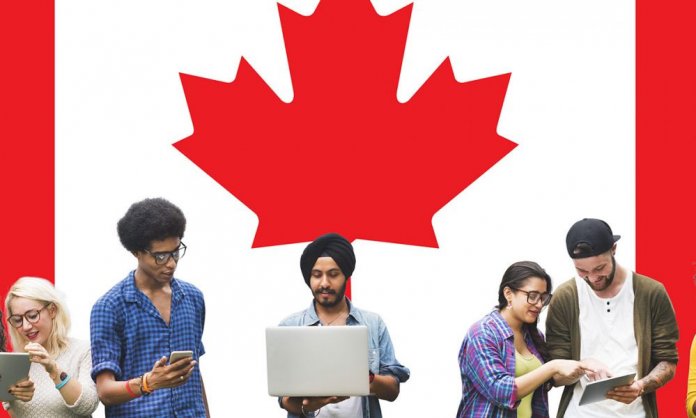 International students make a vital economic contribution in Canada, and their number is increasing with every passing year.
According to a report, the number of international students holding Canadian study permits (as of 31 December) reached 572,415 in 2018, up from 492,545 the year before. This compares to the 690,468 foreign students in Australia as of November 2018, and the 458,490 EU and non-EU students in the UK during the 2017/18 academic year.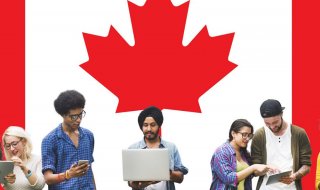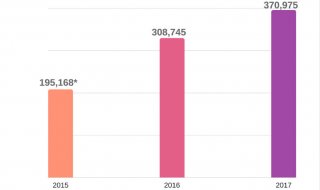 The report also reveals that Pakistan is one of the top 20 countries where students come to Canada to pursue their studies.
Moreover, an update from the Canadian Bureau of International Education revealed (in March, 2018) the total number of international students in the country exceeded Canada's 2022 target.
The results of the survey further revealed a decline in students interested in the United Kingdom and the United States as countries of choice for study. This decline is attributed to increasing concerns for personal safety and the changing climate in both countries.
Canada's national budget for 2019/20 brought along with it some good news for International students studying there:
Significant funding was announced to provide for an initial expenditure of US$110 million over the next five years to support the new IES program, which is expected to help talented international students studying in Canada both academically and career wise.
The funding will stress on enhancing the mobility of international students while also encouraging new investments outside Canada that can help expand the country's international student base.
Moreover, it will also support Canadians who want to study or work abroad.
Does this news motivate you to choose Canada as your country of choice to pursue your higher studies?
Let us know in the comments!
Stay tuned to Brandsynario for more news and updates.