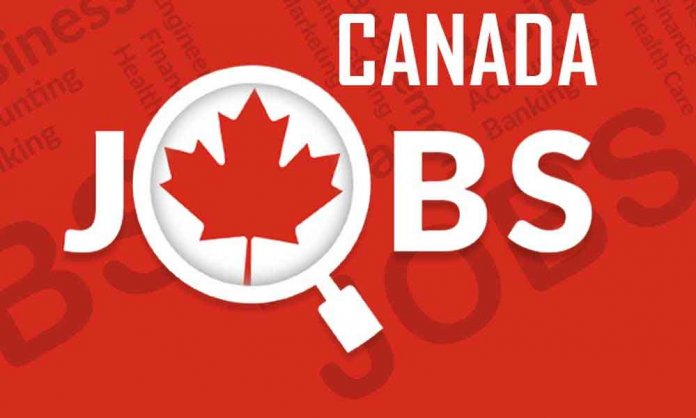 New opportunities for foreign skilled workers will increase in Canada after Ontario unveiled its budget for 2019, outlining four immigration-focused priorities.
A total budget of $163.4 billion was announced on Thursday in Toronto, the provincial capital.
A new immigration stream for tech workers and a new immigration pilot initiative with the goal of attraction highly skilled immigrants to smaller communities in Ontario, Canada's most populous province, will be created.
The budget highlighted the need for employers in Ontario for high skilled labor.
It says:
The Province is responding to the needs of Ontario's employers by attracting the skilled workers they need through enhancements to the Ontario Immigrant Nominee Program (OINP).

Through modernization of the OINP, and in tandem with its other initiatives, the government will continue to ensure that Ontario's workforce remains among the most highly skilled for the modern economy.
The government aims to build a "dedicated stream to help Ontario's technology sector attract highly skilled employees".
More details and information on the immigration plans outlined in the budget will be provided later.
New Opportunities for Foreign Tech Workers in Canada
Significant growth in high-tech jobs in Ontario's major cities including Toronto, Ottawa, and Waterloo, in the past few years, is the main reason to outline this plan.
The new dedicated tech immigration stream will feed the province's booming tech sector.
It will create new opportunities for foreign skilled tech workers to work in Canada.
Canada to Become Home to Another 1 Million Immigrants by 2022
According to CIC News, the Ontario Immigrant Nominee Program (OINP) has targeted foreign tech workers in the past through its Human Capital Priorities Stream.
The stream is linked to the Federal Express Entry system, which manages the pool of candidates for three of Canada's main economic immigration categories — the Federal Skilled Worker Class, Federal Skilled Trades Class, and Canadian Experience Class.
The budget also says that the government will seek to include truck drivers and personal support workers under the occupations that are eligible for the OINP's Employer Job Offer: In-Demand Skills Stream.
Among other criteria, the stream allows the OINP to nominate foreign workers with a permanent and full-time job offer from an Ontario employer in one of its eligible occupations to apply to live and work permanently in Ontario.
Pilot Initiative for Smaller Communities
The government also announced to start a pilot initiative for smaller communities.
This step has been taken to explore innovative approaches to bring highly skilled immigrants. It will also be used to spread the benefits of immigration to smaller communities.
Another important immigration-related plan is Ontario's promise to "recalibrate" investment and net worth thresholds for the OINP's Entrepreneur Stream.
According to the government, this will expand Ontario's base of prospective candidates. It will also make "Ontario more competitive with other provinces".
Stay tuned to Brandsynario for more updates and news!