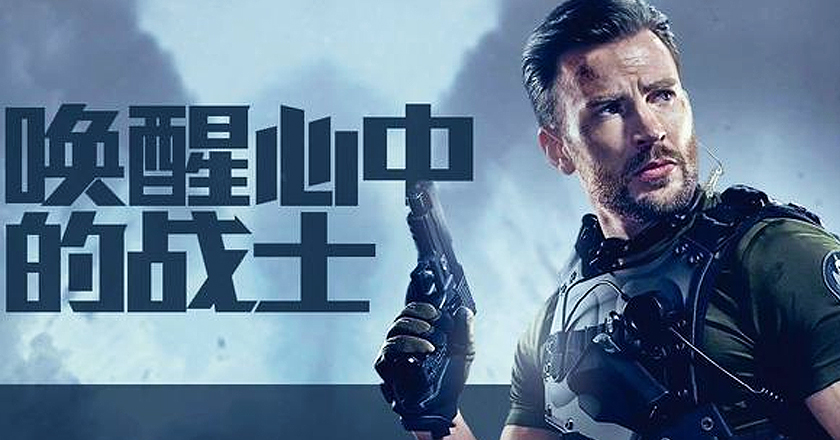 Hollywood's favorite superhero actor, Chris Evans, famous for his portrayal of Captain America in the Avenger Movies and the Human Torch in the Fantastic Four Movie Series, is now the face of computer war game, "Call of Duty Online" in China.
The two minute 52 second action-packed commercial is exclusively made for Chinese audience by Activision Blizzard.
A household name among the gaming society, Call of Duty is all set to go online from January 11, 2015. With its special elements  taken from other games including, "Modern Warfare", "Ghosts" and "Advanced Warfare", the online version is expected to be a massive hit.
Chris Evans is in a full-fledge military-uniform guise, fighting alongside soldiers and combating the enemies, in the snappy and witty promotional video.
In the video, one of his fellow soldier states, "Who does he think he is?"
"Some kind of Hollywood action hero?"
Yes indeed, friend!
Activision has previously casted mega-superstars like Robert Downey Jr and Megan Fox in "Call of Duty" trailers as well.
It is very unlikely that Call of Duty: Online will be released in America for now. However gamers and fans of the actor can still enjoy the promo for the game here: