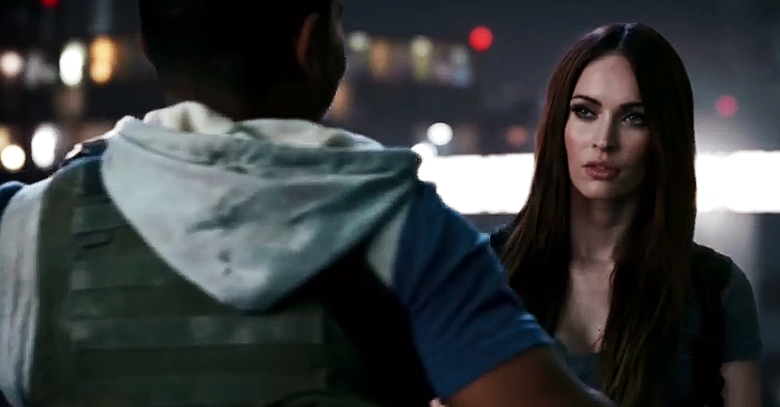 Call of Duty's (COD) latest edition 'Ghosts' has been launched for PS3, Xbox 360, Wii U, and PC. However, the trailer or TVC, launched over the weekend, featured a face, which is the heartthrob of millions around the world. Yes, it certainly was Megan Fox.
Activision, the producers of the world famous first person shooting game COD, went all out for this commercial featuring one of the most hot-looking and even hotter-discussed actress, Megan Fox.
The trailer titled 'Epic Night Out' comes from the ad agency '72andsunny' and is shot in a Las Vegas setting with an instrumental prelude of famous 'I'm Gonna Live Till I Die'.
These huge live action commercials have been one of the key strategic promotional tools for Activion over the years when it comes to COD.
'Ghosts' is the tenth expansion of the COD series with previous successes of COD, COD 2, COD 3, COD 4: Modern Warfare, COD: MW 2, COD: MW 3, COD: World at War, COD: Black Ops and COD: Black Ops 2.
"Bringing the game world to life and showing every nationality, different genders, celebrities, athletes, regular people inhabiting the game world has always been part of the franchise's campaigns from the beginning," Eric Hirshberg, CEO of Activision Publishing, commented on featuring Hollywood superstars in games' trailers.
Megan Fox's appearance is not the first time that a Hollywood star has appeared in the trailer for the game. Previously, Robert Downey Jr., Jack Black, Sam Worthington and Jonah Hill have also starred in other trailers for these games.
COD: Ghosts is out on all major consoles from November 5th, with Xbox One and PS4 supported edition would be released by this month.