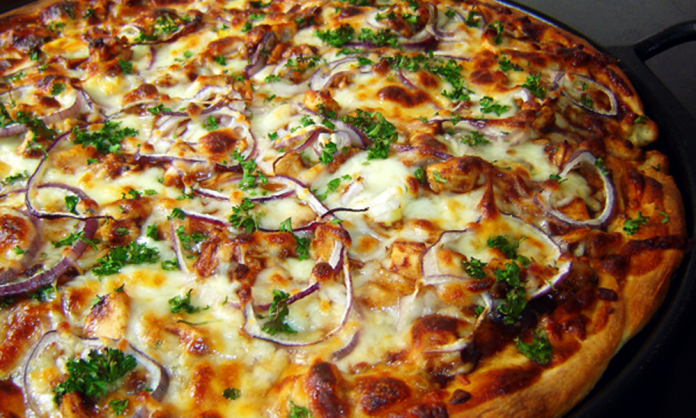 Brands don't always play nice, especially when it comes to their most aggressive rivals. Nothing is more entertaining than taking subtle digs at your enemies and companies have been duking it out since decades!
Recently, leading local pizza joint, California Pizza just raised its game by launching the most intense marketing war ever waged between pizza restaurants.
We have been noticing that the CP's social media game has been pretty strong lately and now the brand has kickstarted a new marketing skirmish with its direct and indirect competitors.
Poor 14th Street Pizza was the first one to get roasted!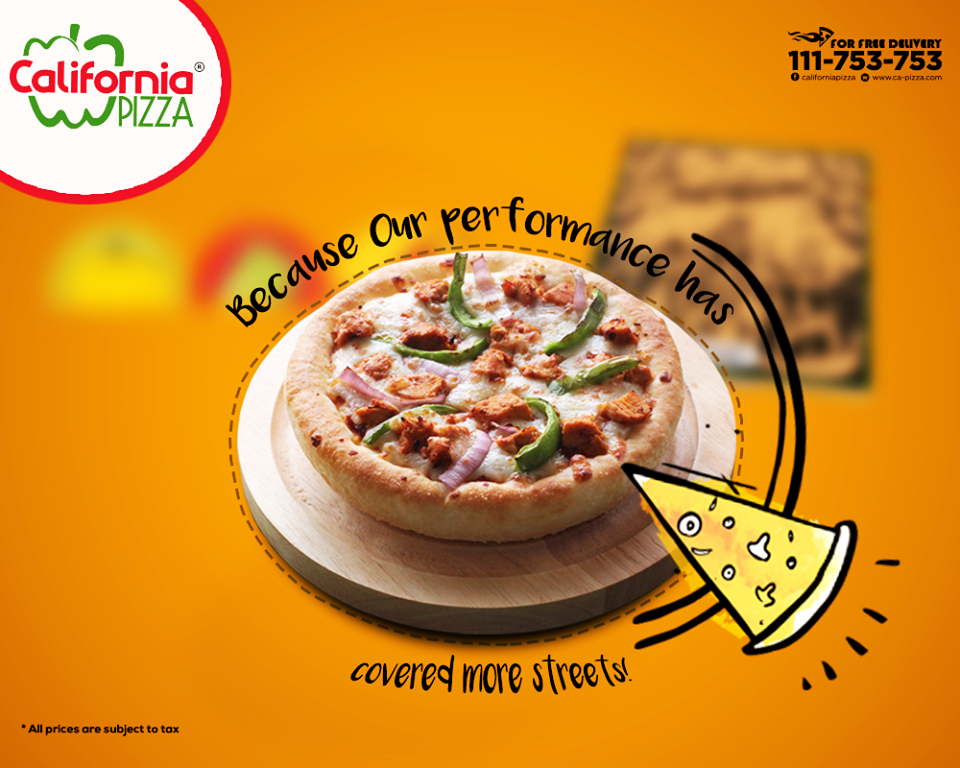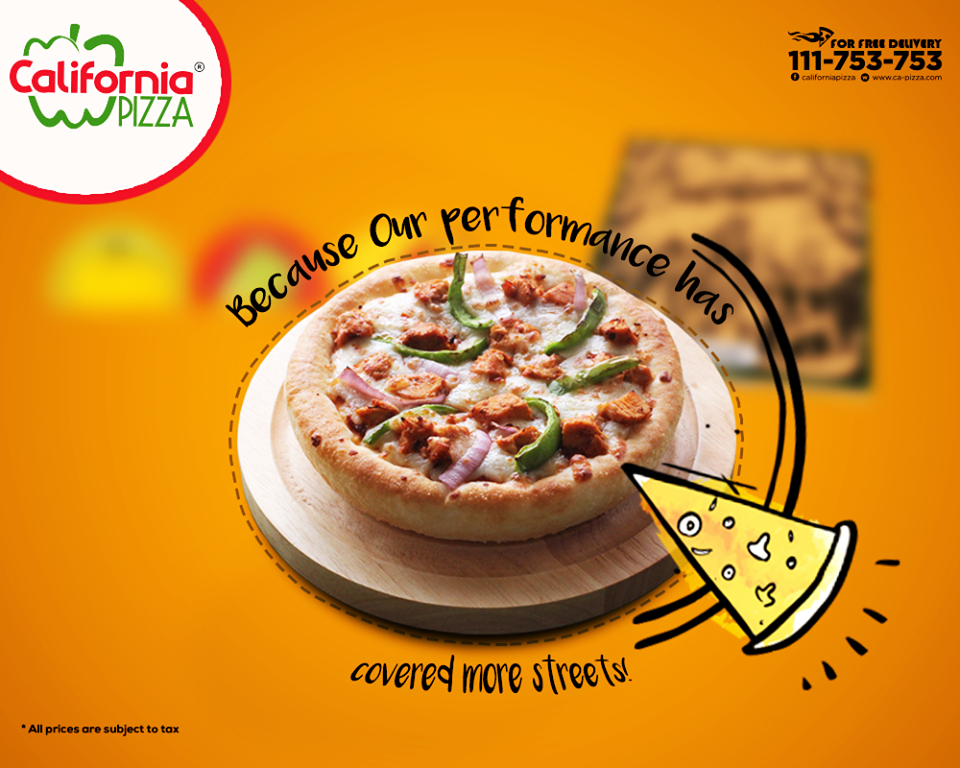 A pretty brutal hit was also taken against One Potato Two Potato!
Espresso must be applying Burnol after this one!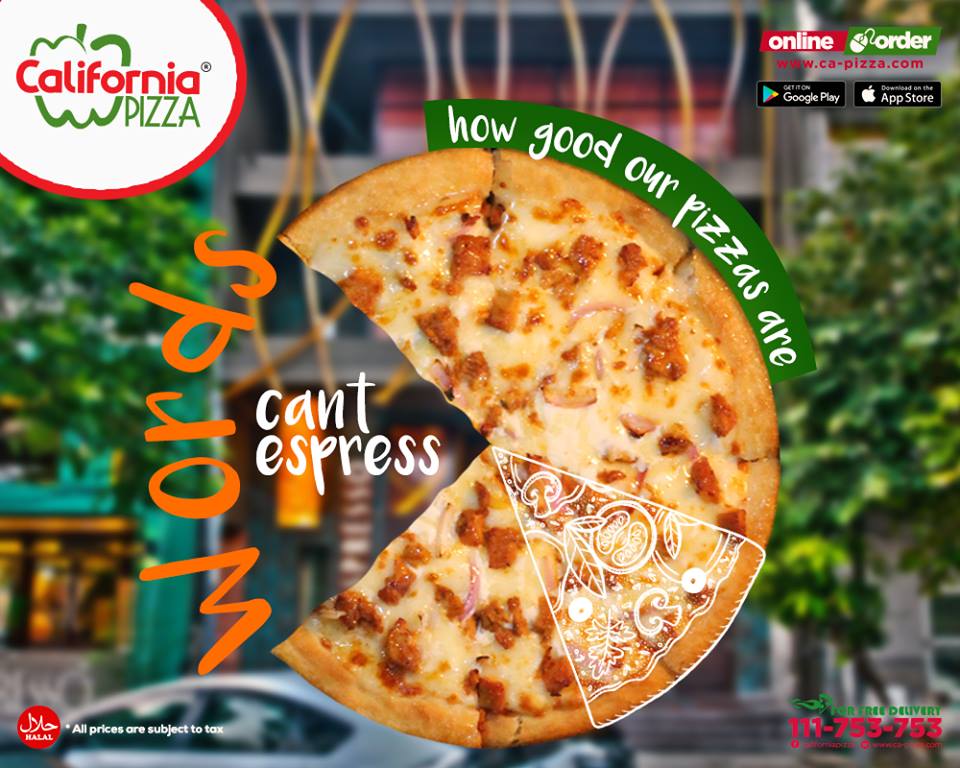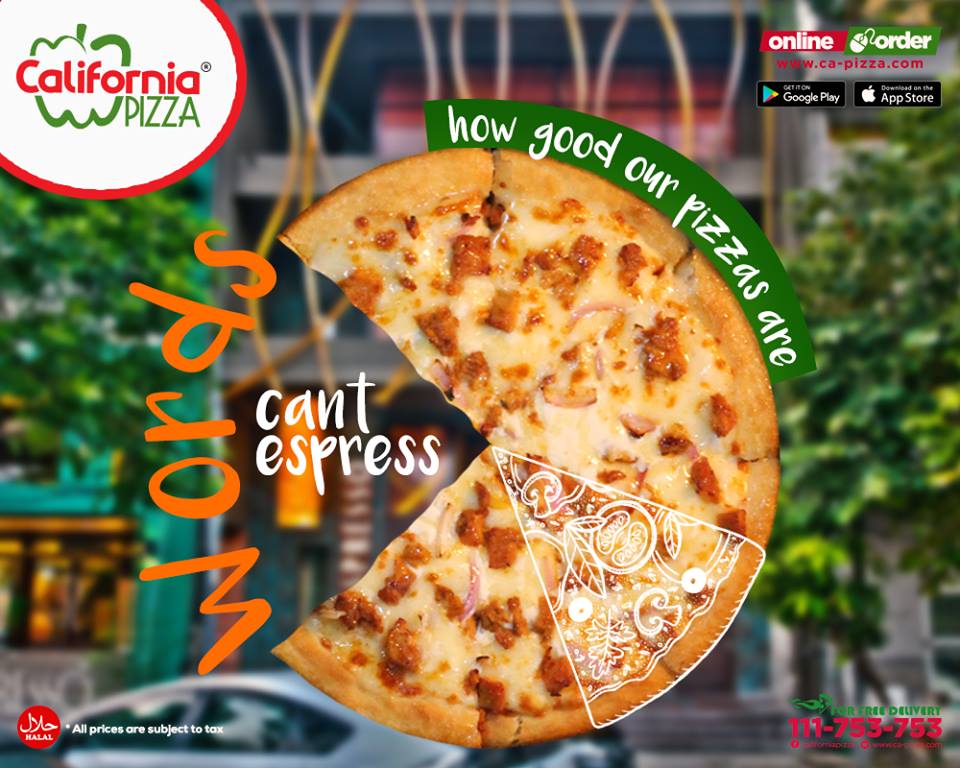 And can you guess who is California Pizza targeting in this one?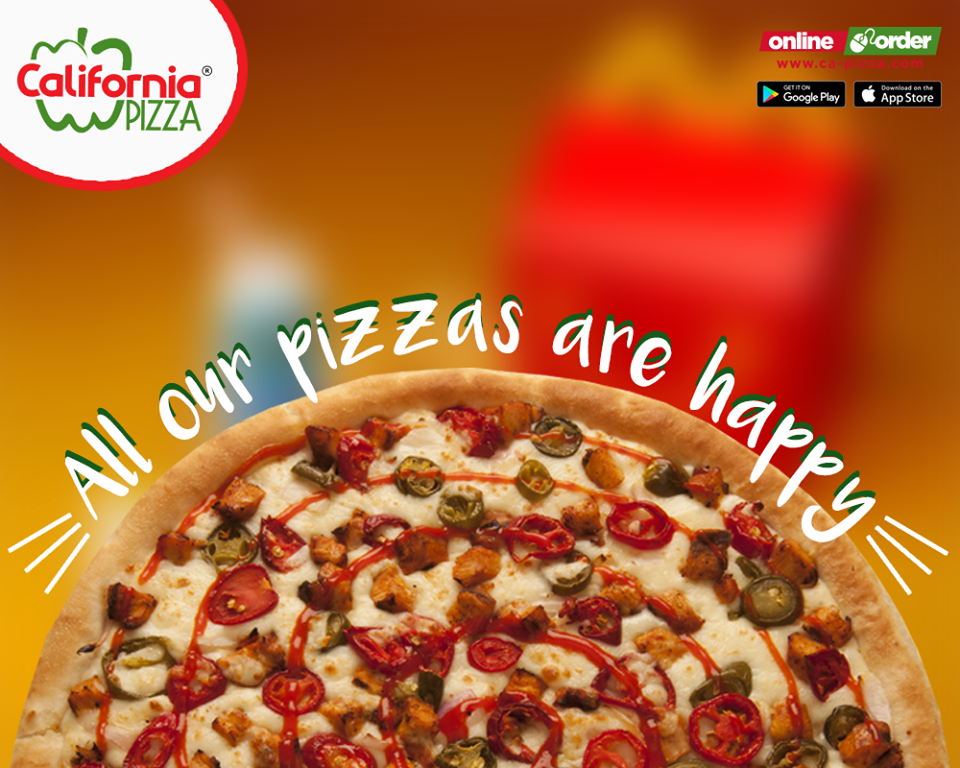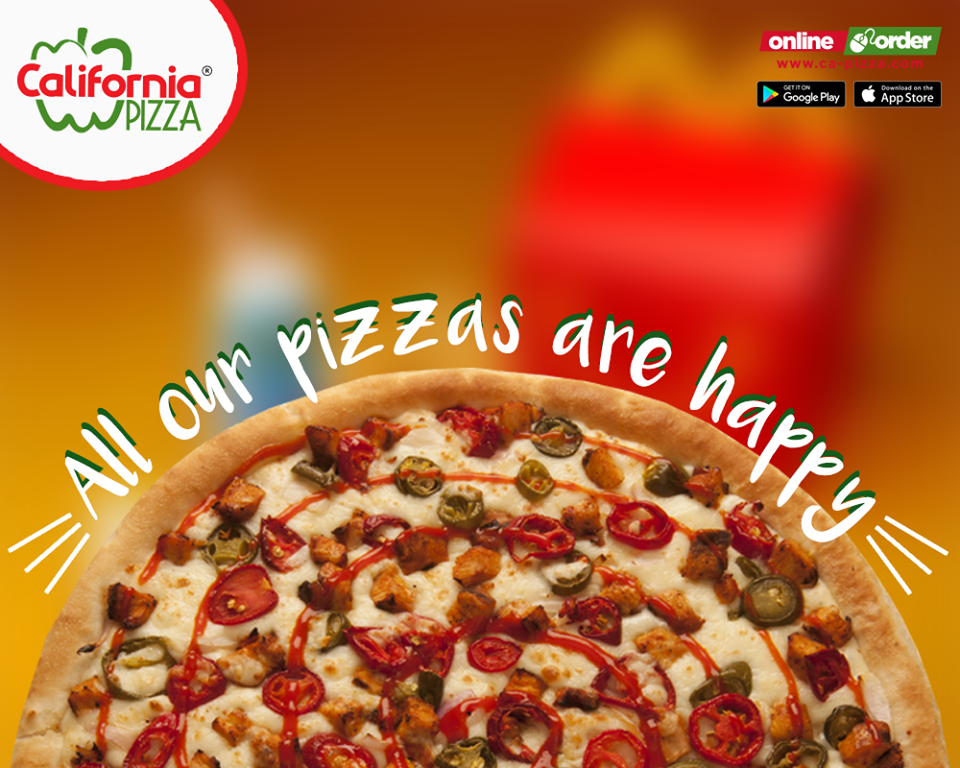 McDonald's will surely not be loving anyone after reading this.
With these fiery posts, California Pizza has cranked up the rivalry even further. What is smarter of the brand, it did not just target its direct opponents like Dominos or Broadway.
It has even declared war with the most leading eateries in K-town like Espresso, McDonald's and One Potato Two Potato.
The scuffle will even get more exciting when these brands will respond to California Pizza's marketing gimmick.
The feud has just started and we bet it is about to get more intense. Let's wait and watch.
Stay tuned to Brandsynario for more updates!