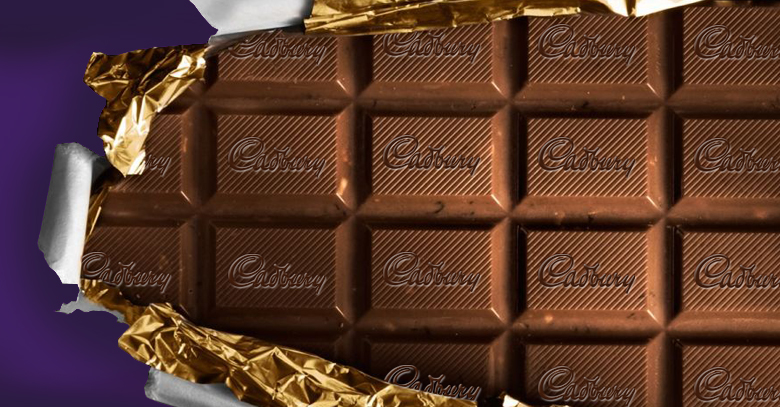 By Ali Rizvi.
Cadbury, a British confectionery company, owned by Mondelez International, announced that it is close to launching heat-resistant chocolate for countries like Africa and other hot regions.
This news comes after a decade of searching for a solution and doing research. No specific date has been given for the roll out of the new heat-resistant chocolates, but the product is ready for mass production.
It was stated that the heat-resistant chocolate would be able to withstand 104 Fahrenheit or 40 Celsius. The patent for it was launched last year and is in its development phases.
The final product will surely taste different than the normal chocolate bars of Cadbury but it would be a good option for those living in countries with hot climatic conditions.
The major worry for Cadbury is that the change in taste may get mixed opinions from consumers.