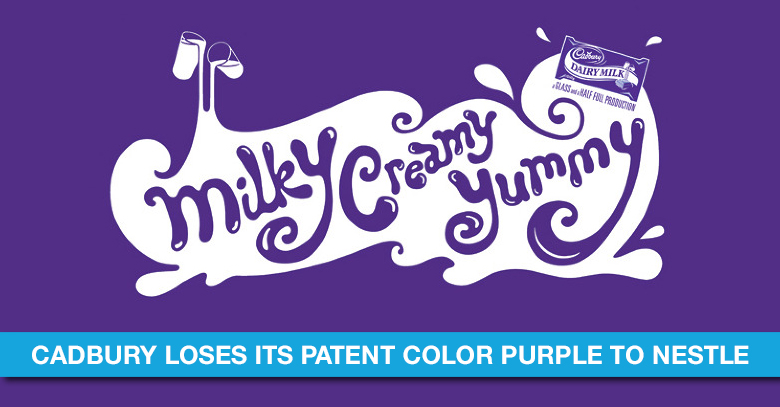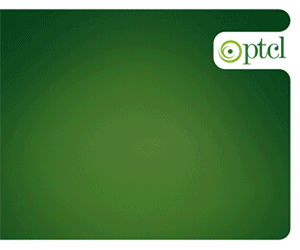 By Ufaq Ashfaque
Cadbury has lost a five-year long legal case over the rights of its trademark Purple wrapper color after rival Nestlé challenged the trademark in 2008.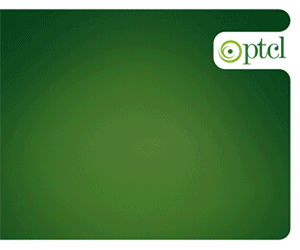 Owned by US based gaint food producers Kraft Foods, Cadbury successfully trademarked the color Pantone 2685C, in 2004 to use on its packaging and chocolate wraps.
This particular shade of purple has been used in Cadbury's packaging and wrapping since the World War I.
A spokesman from Cadbury said: "We are disappointed by this latest decision but it's important to point out that it does not affect our long-held right to protect our distinctive colour purple from others seeking to pass off their products as Cadbury chocolate."
According to the judges' verdict regarding the usage of purple, "The mark … lacks the required clarity, precision, self-containment, durability and objectivity to qualify for registration."  
Judges also claimed that the packaging does not fit due to its inability to 'lock' the attention of the audience.  This is because of the variety of shades and color combination that can be seen in its dairy milk bars, going from a matt feel to a more reflective wrapping.
A spokesman  from Nestle said: "We welcome the Court of Appeal's decision to uphold Nestlé's objection against Cadbury's proposal to trademark its Dairy Milk 'Purple' colour across a broad range of products."
Do you think Purple color is associated with Cadbury?