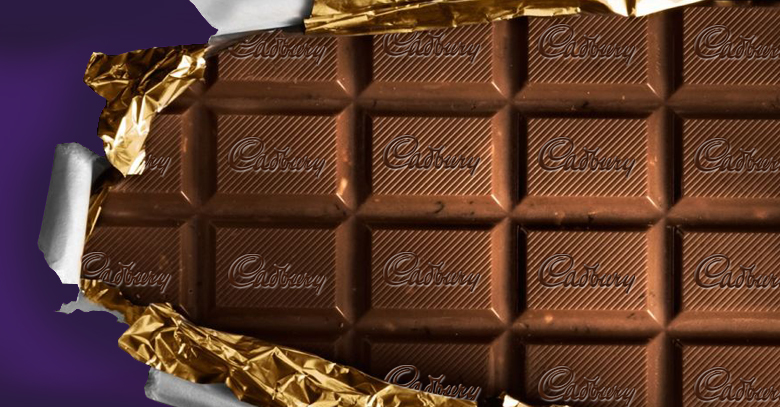 By Anum Saeed
July 16 – Cadbury Dairy Milk plans to launch a new product named 'Pebbles' in UK in the month of August, the product is made out of milk chocolate in a sugar shell, shaped as small pebbles.
The chocolate pin drops are coated in perky colors of yellow, brown and purple. Pebbles are available in 155 gram packs that contain 820 calories per bag.
The product will be marketed through digital activity, PR and in-store promotions.
"Cadbury Dairy Milk Pebbles' sugar shells contain the nation's favorite chocolate inside," according to the brand manager Cadbury.
Cadbury looks ahead for a real opportunity to drive growth within the category.
It believes that this is a great opportunity for retailers to make the most out of the growing category of chocolate share bags, like Maltesers, M&M's, Aero bubbles and so on.