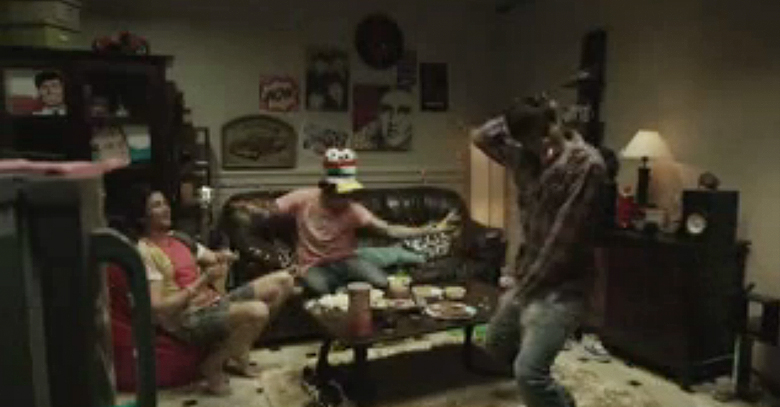 10 views
Cadbury launched their new TVC, pinned with the tagline 'Pyar se bitao yeh pal, Pyar hi paogey tum' to celebrate Diwali in India.
It's that time of the year where brands, on India, bring down prices; introduce Diwali-based campaigns to capitalize on the festive fever.
This ad focused on the heartfelt moments that people experience during the time of Diwali.  Firing crackers, making the best of both worlds, making it up to family, celebrating with friends and spreading the message of love is how Cadbury shows it in the advertisement.
This year, Cadbury made an added effort to communicate directly with the audiences through channels of social media like Facebook.  With status updates every day till Diwali, it has not only gained attention of the audience, but strengthened brand-consumer relationship.
SMS, e-greetings, along with social media platforms would help increase Cadbury's customer reach, strengthening their relationship with the customers and making way for success.
Last year, Cadbury's ad was based on reducing the distances between loved ones on Diwali. This time they reduced the gap between the brand and its consumers through interactivity on social media.