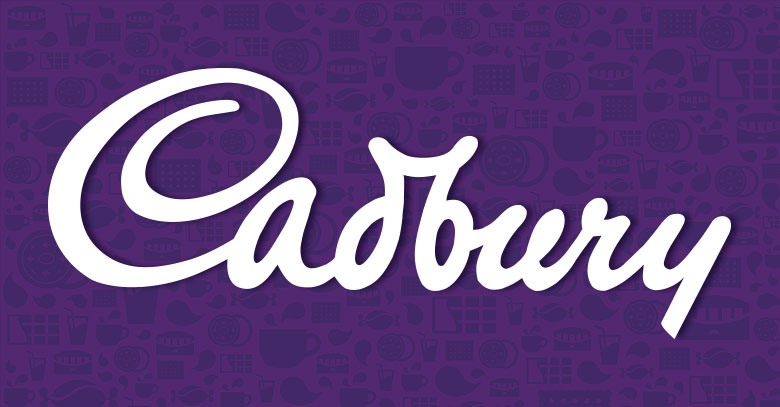 Cadbury India faces severe allegations of tax evasion for around three years which is estimated to be around $46 million. If proven guilty, Cadbury would not only be liable to pay all the evaded tax but will also face severe criminal charges.
Cadbury set up its factory in Himanchal, in 2005, to avail a 'tax holiday' scheme announced by Indian government to encourage companies to set up businesses in the country. However the holiday ended at March 31, 2010.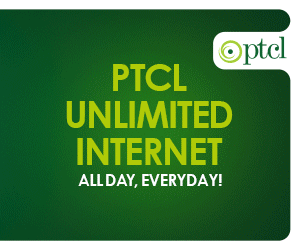 In 2009 Cadbury claims to have expanded the business to another factory next to the existing one in Himanchal and assumed it to be under the tax holiday till 2019.
Indian Authorities asserts that the latter factory was not completely operational until the deadline hence it can not avail the holiday.
In response to the allegations, Cadbury lawyers said that they are currently reviewing the show-cause notice presented by the Excise department and will respond legally.
'An expansion of the existent factory was misrepresented as a separate plan as a con for tax exemption,' the Wall Street report quoted an unnamed former Cadbury Executive.
Indian Income Tax seeks to put a leash on the national budget deficit, consequentially aggressive tax claims against multi nationals like Shell, Vodafone and LG Electronics have surfaced.