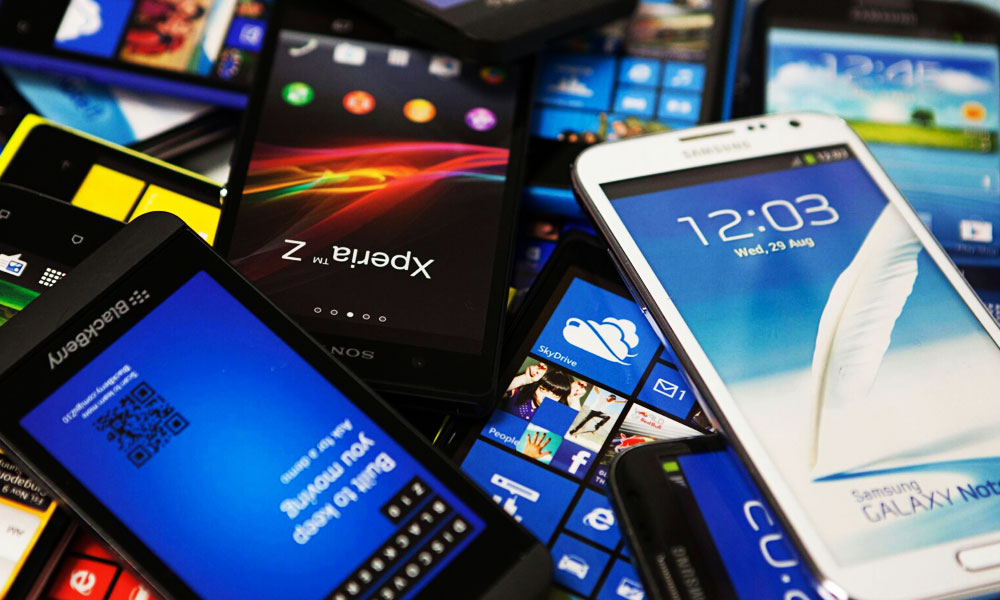 According to Citizens-Police Liaison Committee (CPLC), over 34,000 handsets were stolen or were snatched in Karachi alone. To tackle this situation, and to prevent crimes in the future, CPLC has collaborated with Sindh police and the mobile market association to tackle the matter with a proper strategy.
The formula for this strategy is simple, shopkeepers who will sell used (second-hand) cell phones will first need to fill a forum issued by CPLC. The form requires the buyer to give complete details, including their CNIC number, mobile's IMEI number, complete address, father's name, buyer's full name, cell number, etc.
The form also reads, "Before buying a used mobile phone from a customer, you [shopkeeper] must verify it from the CPLC helpline 1102 or call 35682222 to verify the phone's status – snatched, stolen or cleared. It is also compulsory for all shopkeepers to get a photocopy of a customer's CNIC before buying a used mobile phone."
CPLC Cheif, Zubair Habib said, "It is a part of the apex committee meeting's decisions to control street crimes, particularly the snatching and theft of mobile phones. By doing this, we would be able to control the sale and purchase of snatched or stolen mobile phones. We will have to control such mobile phones' sale and purchase from Karachi to any other part of the country because such phones are usually sold and purchased from Karachi."
"We are with the CPLC and police in their efforts to control such criminal activities as no one in Karachi is safe from such crimes," said the president of Karachi Electronics Dealers Associations, Muhammad Rizwan. "It is also our responsibility to force the shopkeepers to follow the SOP." He added.
According to CPLC data, 21,198 mobile phones were snatched while 20,442 were stolen in 2015. In 2016, a total of 34,137 mobile phones were either snatched or stolen across the city.
Stay tuned to Brandsynario for more news and updates.