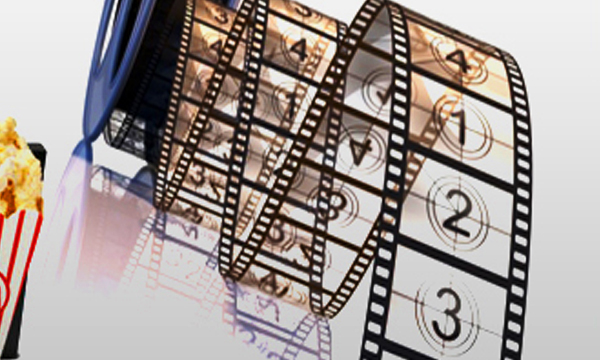 Cinemas are becoming an inherent part of life in metropolis cities in Pakistan and the cinema-going culture has been revived again.
A cinema-ticketing solution allows cinema-goers to buy the tickets via an online payment method and get the tickets delivered to their homes.
Recently, Mobicash and Mandviwalla Entertainment (ME) signed an agreement where customers will be enabled to purchase their movie tickets through Mobicash.
This move promises to alter the movie-ticket purchasing system into a more easygoing process and can also boost ticket sales. Customers can visit and Mandviwalla Entertainment (ME) websites or contact their call centers to book a ticket and they will get a unique ticket ID. Following this, they can make payments through mobile or through their Mobicash accounts and they will receive confirmation text message.
The service is also being facilitated by a 24/7 helpline support system
Other than this service, there are also other websites facilitating online ticket sales of cinemas in Pakistan. One of the websites being Bookme.pk which delivers tickets to residence or offers tickets to be delivered to the movie venue. The service also caters to advanced bookings of movies that have not been released yet, and is available in all three major cities of Pakistan. The service can be availed through the website or through the App as well.
Here is hoping to more online ticket-delivering services to be made available in Pakistan. Since they are a convenient, easy-to-access option for viewers and cinema enthusiasts.