Yesterday, Bushra Bibi's interview with Hum News was watched by the whole of Pakistan. After all, she appeared on television for the first time after she became the First Lady.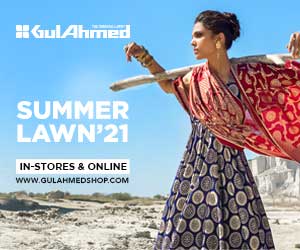 Her tete a tete with Nadeem Malik answered a lot of questions as she bared it all about her married life with Imran Khan, Kaptaan's lifestyle, clapped back at haters who mock her and shut down various rumors.
Time and again, she has been ridiculed for covering herself from head to toe. 
Confident and clear headed; Bushra Bibi answering all those who criticise her veil and marriage 2/2 pic.twitter.com/cwX6kBUl7z

— Dr. Aliya Kareem (@DrAliya7) September 27, 2018
During the interview, she finally spoke about her veil and responded to haters who criticize her.
"My purdah has nothing to do with this world.  Purdah is one of the important parts of Deen-e-Muhammad (PBUH)

Living in a Muslim country like Pakistan, you cannot debate about a topic like Pardah. If you can't appreciate it, it is better to remain silent on the matter

You can mock me for my personality, but Pardah is part of Deen-e-Muhammad. You Cannot joke about it"
Imran Khan & Bushra Manika's Visit to Baba Fareed Goes Viral!
After her marriage to IK, some controversies also stirred up in the media that Bushra Bibi had not completed Iddat after separation with her former husband.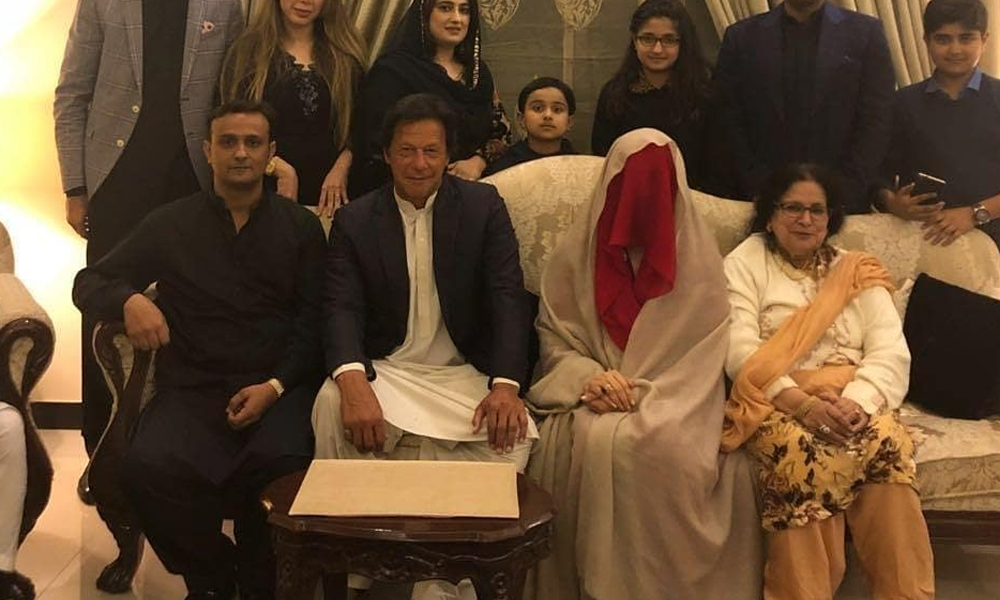 Clearing the air about that, the first lady went on to say:
"I cannot conceive of how or why people choose to circulate such lies. I could have married someone the day I left my former husband's home, but I waited some six or seven months before I did so."
Throughout the interview, she spoke very softy about the Prime Minister and his lifestyle:
"Khan Sahab is a very simple and fair person who has no greed for anything at all. He is not used to this life. He has always lived in a big house but now he is living this life and has adjusted in no time at all."
He also urged for the nation to be patient and work together to make the revolution possible
"Imran will change the fate of Pakistan, he is working hard for the Pakistani nation although it takes time for these things to happen."
Imran Khan's Wife Bushra Manika is Getting Trolled for all the Wrong Reasons
Watch the complete interview below
What do you think about Bushra Bibi's interview?
Let us know in the comments below.