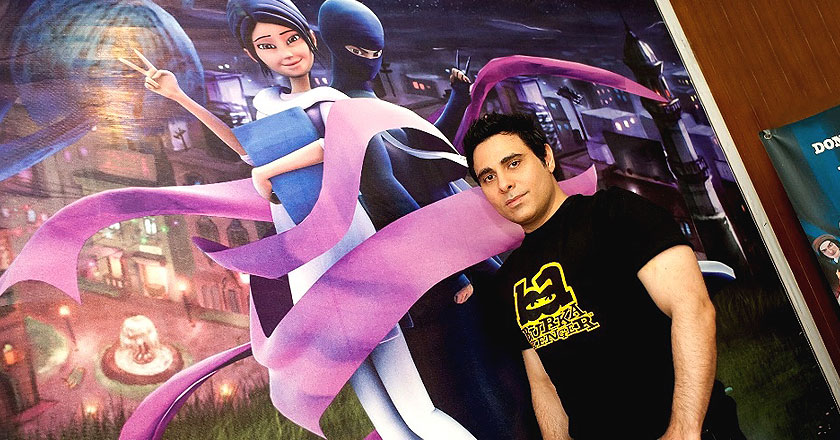 Taking the cricket frenzy a notch above, multi-award winning, animated TV series "Burka Avenger" has come up with a special music video for the Cricket World Cup 2015 for the song "Hum Hain", sung by the Pakistani pop singer, Haroon.
Haroon is also the creator and director of the Burka Avenger TV series. With inspirational song lyrics, the music video for Hum Hain portrays a positive image of fair play and is against match fixing.
At present, this image holds a lot of importance, especially for the youth, as unfortunately quite a few cricket and other sports teams in Pakistan as well as globally have faced allegations for match fixing.
The Hum Hain music video features animated scenes from the multi-award winning TV series Burka Avenger as she helps the Halwapur team to victory against the bad guys. This music video aims to teach young children that good guys don't cheat.
Hum Hain is the fourth music video from the Burka Avenger TV series. Other music videos from the show include Baba Bandook by Ali Azmat & Haroon, Lady in Black by Haroon & Adil Omar and the Burka Avenger Theme song (Instrumental). 
The Hum Hain music video has been released as part of the launch of Season 2 of the Burka Avenger TV series which airs daily on Nickelodeon Pakistan at 4:30 pm and 7:30 pm.