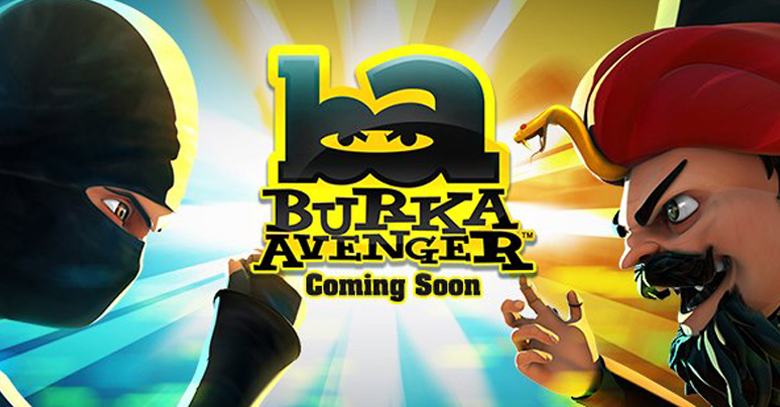 By Ufaq Ashfaque
JULY 29th, 2013 – The Burka Avenger released their original soundtrack (OST) today, sung by Haroon and Adil Omer.  
The English rap song encapsulates the responsility that the protagonist, or we as people, have towards females, children, old and oppressed.
Pakistan's first comic character, the Burka Avenger, hit the social media platforms lately and spurred controversy as some tilted towards our very own Pakistani female superhero while other tilted away.
The Burka Avenger has been portrayed as an undercover agent that is working for the well-being of the people in Pakistan, taking down evils and restoring the common good.
The series includes 13 episodes of 22 minutes each.
The underlying objective of Burka Avenger is to associate with the audience, helping them understand their duty towards the society and how should they act towards one another.
People should behave with decorum in order to avoid coming face-to-face with the wrath of the female superhero, is the core message of the show.
Burka Avenger is targeted towards children to encourage them to stay within basic parameters that would help them become better citizens.
Burka Avenger's website offers you a chance to view the comic series online, along with interactive games and give-away.
It has also launched a mobile application.