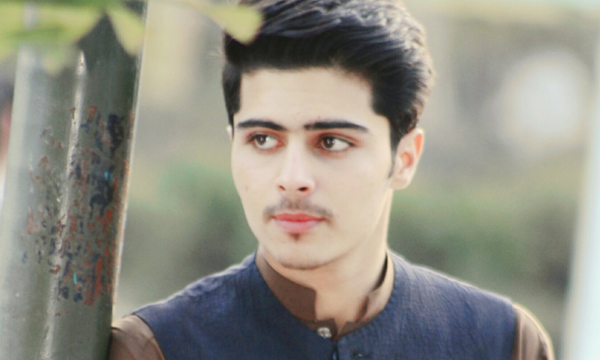 After Chaiwala, Pakistan welcomed yet another internet sensation, BurgerWala, but with not quite the same vigor.
The Pindi boy 'Shah Fahad: aka BurgerWala was bashed for looking very 'clean' and 'groomed' for a burgerWala to be one.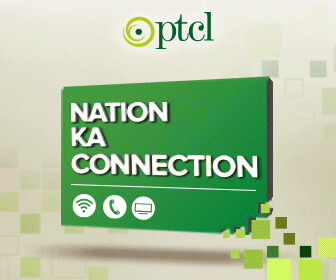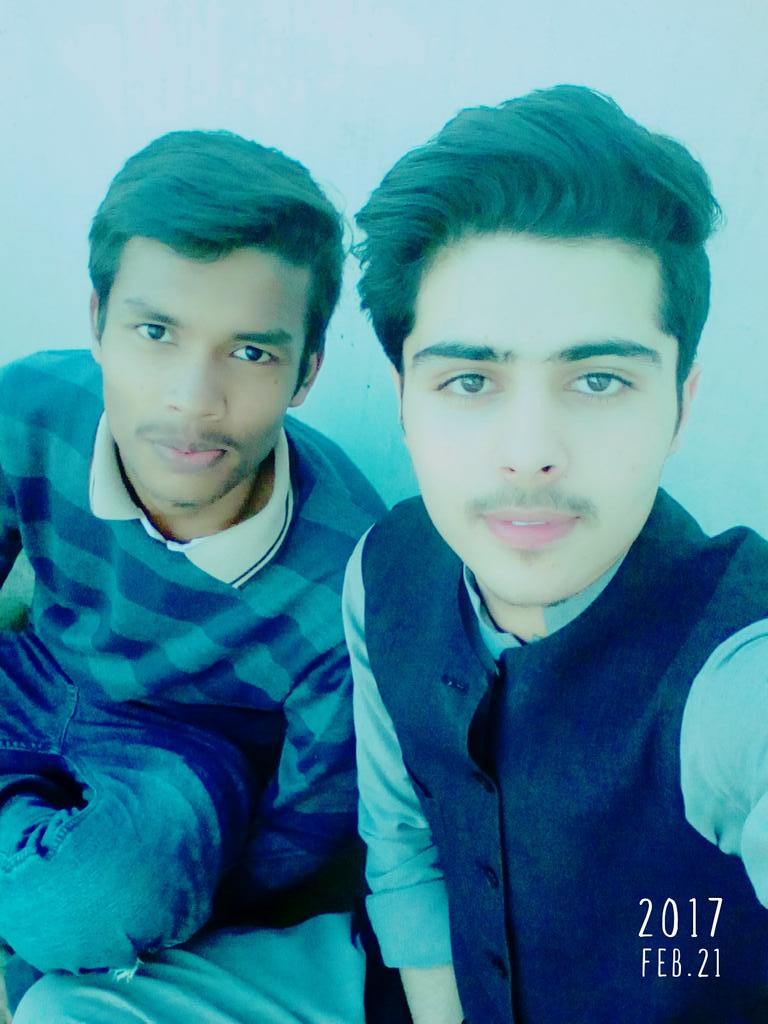 While many deemed him cute and even better than chaiwala, there were trolls lurking around, ready to criticize him on his sudden rise to fame
@SyedRezaMehdi How much bucks did you get from that #Burgerwala kid to host his fake story

— Hashir Khakwani (@HashirKhakwani) February 20, 2017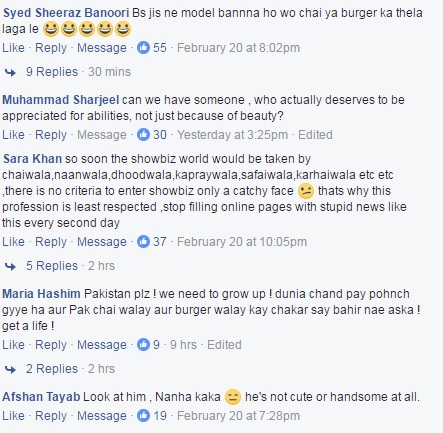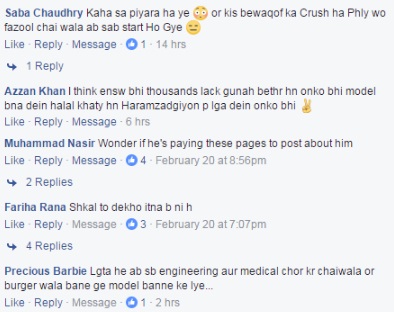 On contacting Fahad, the social media hottie opened up about the mockery in the air. He gave a message for all the trolls, shutting them down for hating on him.
"All those who are mocking for wearing good clothes while making bunkebabs, are just jealous."
Despite the negativity in the air, he only talked about positivity and love.
"My message to them is that they should not criticize me. They should be positive and let other people come forward,"
Shah Fahad was discovered by Raza Mehdi at Ayub Park Rawalpindi, making bunkebabs. He was wearing nice clothes and received loads of love from social media among as well among criticism.
On another note, BurgerWala wants to be like Fawad Khan.
In an exclusive conversation with Brandsynario, he revealed that he wants to be just like Fawad Khan. The 18-year-old has left his job at the burger stall to pursue his studies. He will be enrolling in grade 9 and dreams of achieving a lot in his life.
His favorite actress is Ayesha Omar.
When asked if he has a favorite actress, the young vendor revealed that he 'likes the actress Khoobsurat from Bulbulay'.
At the moment he is interested in receiving offers for modeling, but is disappointed about the fact he has not received any.
Stay tuned to Brandsynario for more updates.