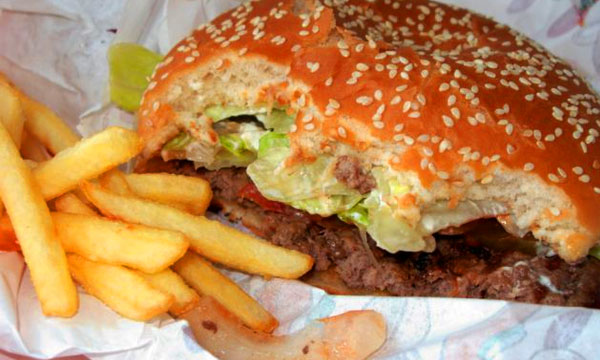 After two weeks of denial, Burger King with more than 500 outlets in the UK, has finally admitted that it has been selling horsemeat in the burgers and whoppers putting an end to the rumour mill. The news reported by Daily Mail states that Burger King's owner faced extreme humiliation after the food tests. It not only destroyed the company's customer base but also created a wave of disloyalty.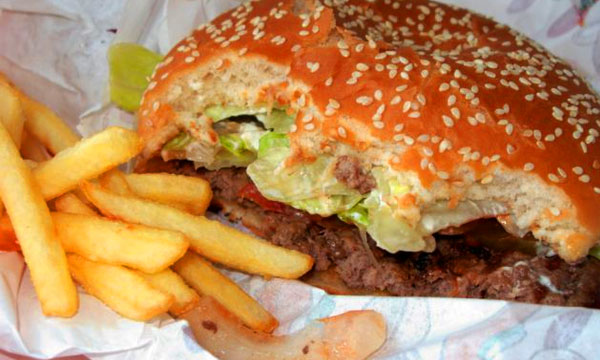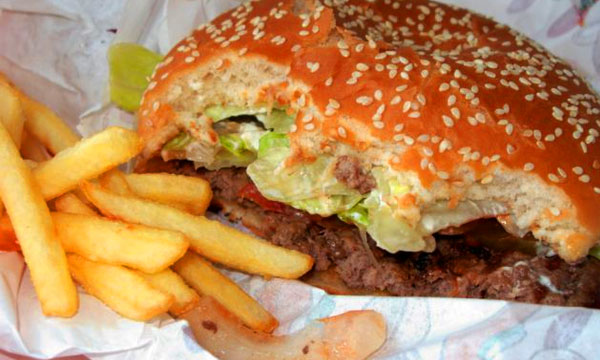 Read Also: Burger King, Pizza Hut, Dilpasand Sweets Shut Down in North Nazimabad
Questions were raised on the awareness and interest of the company, which sells approximately one million burgers a week, in what goes into its products!
Part of the ABP Foods Group, Silvercrest, is in the highlights for making the contaminated burgers for Burger King. The same company also made tainted burgers for Tesco, Asda and the Co-op, among others.
Burger King has been accused of setting up a cover-up story in reference to the horsemeat scandal in order to buy time to find an alternative supplier. It is currently shipping in tens of thousands of burgers from suppliers in Germany and Italy in order to meet demand at its UK outlets.
Read More: Would you Pay $41 to smell like Burger King's Whopper?
Silvercrest has been incriminated for using a number of infects ingredients along with horsemeat in their burgers for a range of brands.
Burger King admitted to the rumours by saying, "'Four samples recently taken from the Silvercrest plant have shown the presence of very small trace levels of equine DNA. They promised to deliver 100per cent British & Irish beef patties and have not done so. This is a clear violation of our specifications, and we have terminated our relationship with them."
'Through our investigation, we have confirmed that this non-approved Polish supplier is the same company identified by the Irish Department of Agriculture as the source of Silvercrest's contamination issue."-said the owner of Burger King.
The scandal was triggered two weeks ago and Burger King has been in the limelight ever since. Even though, the company claims to admit that the customer's health and safety are their priority and that they feel betrayed by the turn of events and will make sure to get the best of the genuine products to its consumers.
However, the damage has been done and no matter what they do, nobody has any idea what damage control measures need to be taken in order to gain the trust of the consumers again. Only time will tell now!