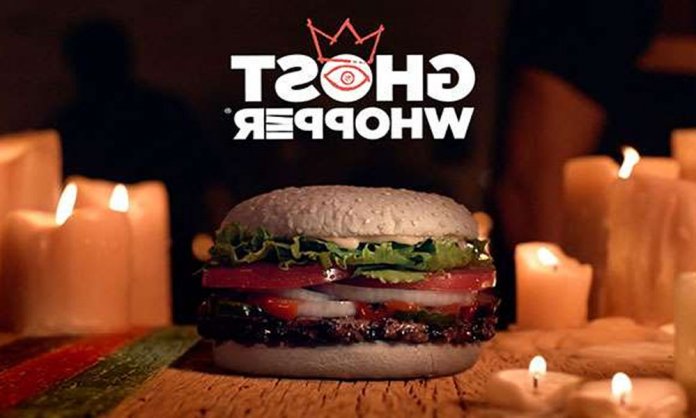 Halloween is just around the corner! This means the spooky season and related promotions are all set to take over our favourite brands and fast-food chains.
Burger King is one prime example of a brand banking on the opportunity.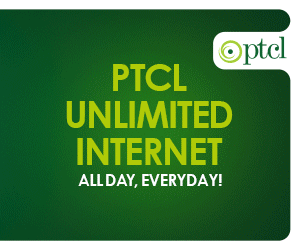 The fast-food chain has announced its limited-edition menu offering, the Ghost Whopper.
However, the Halloween sandwich will be available for a limited time only at 10 select restaurants beginning October 24 for a recommended price of $4.59.
don't blink…it's coming. pic.twitter.com/4b1VP8IJxo

— Burger King (@BurgerKing) October 19, 2019
The Ghost Whopper sandwich is a ¼ lb of savory flame-grilled beef topped with juicy tomatoes, fresh lettuce, creamy mayonnaise, ketchup, crunchy pickles, and sliced white onions on a White Cheddar Cheese flavored, white sesame seed bun.
The Burger King brand partnered with Riz Mirza, a well known psychic medium/spiritual teacher, and together, they conducted the spirit taste test in front of participating guests so the authenticity of this unusual experiment could be verified.
Here's what the so-called spirit says after taking just one bite:
 "It's beyond belief to experience this taste,"
https://youtu.be/ddmA7sYn8Ho
The Ghost Whopper will only be available in Phoenix; San Antonio, TX; San Diego; San Francisco; Detroit, MI; Memphis, TN; Philadelphia; Savannah, GA; Summerville, SC; and New Orleans.
Check the Twitter reactions:
*but only in 10 locations pic.twitter.com/7jiqAIlSjg

— CLIFF (@CKCash30) October 21, 2019
Even a ghost couldn't be convinced to take more than one bite… and they are already dead

— Rubot (@rudestbot) October 21, 2019
*gets excited* pic.twitter.com/9hryC7Kusb

— Michigan Ghostbusters (@MI_Ghostbusters) October 21, 2019
Would you like to taste the Ghost Whopper sandwich approved by the spirits? Comment and let us know.
Stay tuned to Brandsynario for more news and updates.