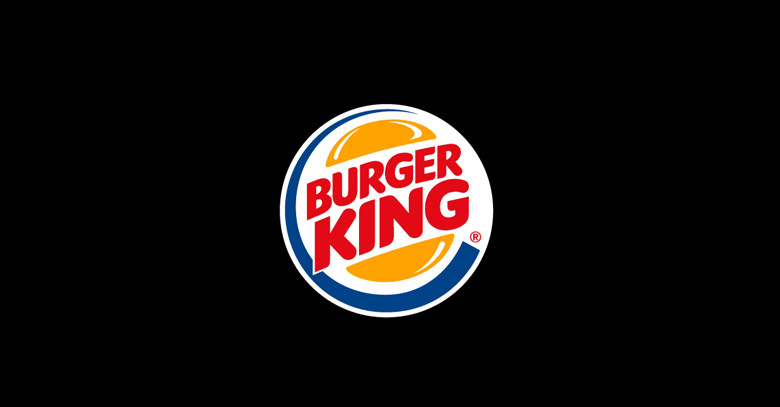 JULY 14, 2013 – World's renowned fast food chain Burger King is set to arrive in Karachi, as posted onExpress Tribune and several other social media platforms.
Food lovers and the general public aware of the brand are extremely excited and are awaiting its opening in the city.
Burger King has been an established brand around the world with international presence in more than 70 countries, the company caters to more than 10 million customers globally.
The brand is being celebrated by almost every burger lover around the world, holding an important circle of influence and also attracting potential customers towards Burger King.
Burger King looks forward to positively influence the audience, while competitor brands feel threatened by its arrival.
As the news spread far and wide of its arrival to Karachi, fans are engrossed and waiting curiously to where shall it open.
Food industry, particularly in Karachi, is amongst the attractions of the city.  With all sorts of mouth-watering treats, specialties and delicacies, Karachi is now a cosmopolitan of food and edible items.
With international joints such as Nando's, McDonalds, Hardee's and now Burger King opening in town, it not would provide for healthy competition, but would also keep the audience's loyalty that have tried these brands elsewhere.
Burger King's arrival would bring more clients to its brand and widen its customer segments. Has this news widened your appetite?