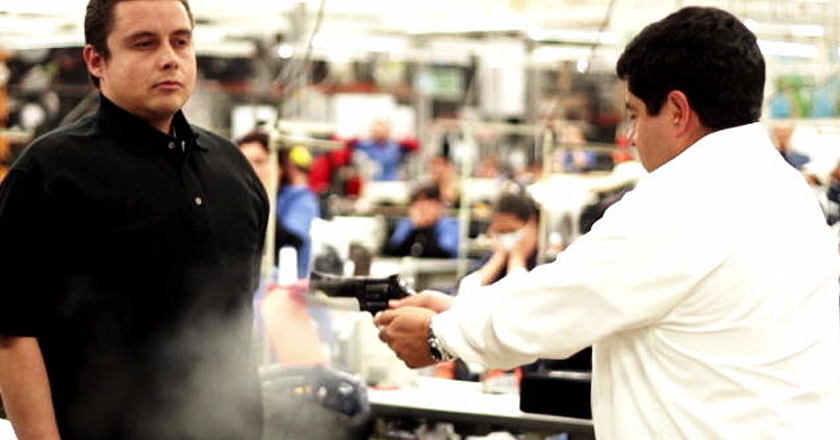 A company selling "bullet-proof" and fashionable attire has recently opened up its first store in Eindhoven, Netherlands.
The attire includes classic bullet-proof vests, suits, leather jackets and ties as well. The store, as reported by BBC News sells a Colombian brand which sells armored clothing that is specifically designed to appear as normal clothing.
The merchandise which is innovative in terms of being a security product as well as a handy fashion ensemble has been created by Panamera Group. Their target customers are people who do not feel safe in their jobs or whose jobs involve considerable risk. The clothing is not meant to appeal to criminals.
We live in trying times and Pakistanis are no strangers to security and safety threats even in our everyday lives. This is the kind of innovation which has untapped potential in the local marketplace as well. There is a glitch however and it's involved in the pricing as even the cheapest item is priced at 2,400 euros.
Learn more about this store by viewing this video: