A clean and beautiful neighborhood is both aesthetically pleasing and hygienic. Karachi is the financial hub of Pakistan but this growing metropolis has not been able to meet the cleanliness standards for its residents.
A much-needed cleanliness initiative was started by Diamond Supreme foam called the #SupremeCityInitiative just a couple of months ago.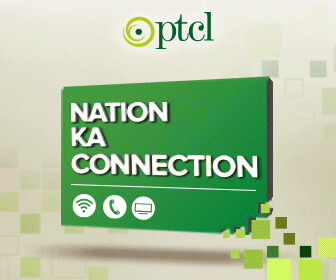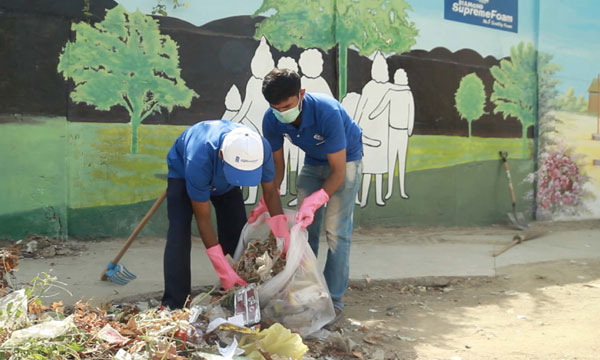 The campaign launched by Diamond Foam aims to make our homes and community clean and green. The #SupremeCityInitiative has spread across Pakistan to other urban cities starting from the 'City of Lights'.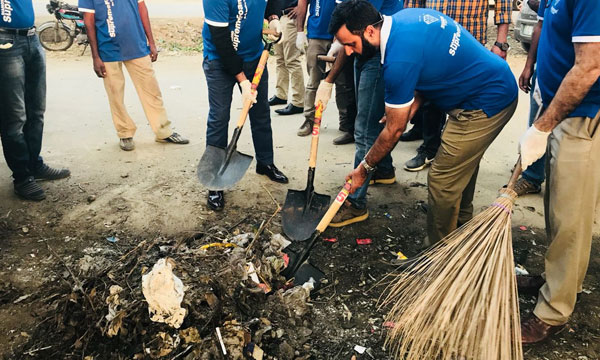 The Head of Marketing, Diamond Group of Industries, Agha Alijan stated "Our signature tagline is 'araam ka hai naam, Diamond Supreme Foam'.," The philosophy behind the brand itself and its tagline is to ensure 'araam' (comfort) is being provided to all customers despite it being within their homes or outside.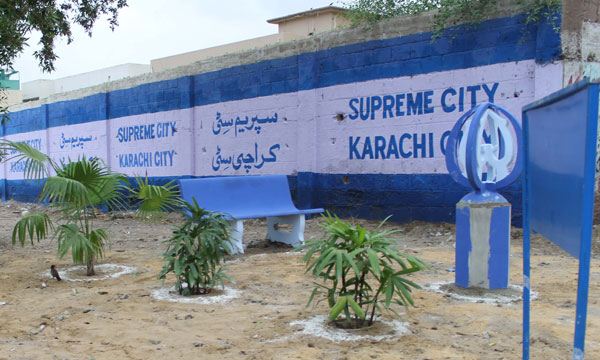 Diamond Supreme decided to take things into their own hands after there seemed to be negligence by the authorities and those who belong to the community.
To ensure everyone gets the 'araam' they deserve, the brand went out of their way to give back to the people by setting up benches and planting trees and flowers in the areas that were cleaned.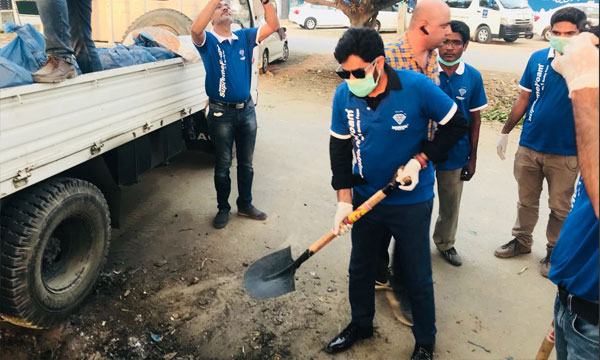 Additionally, the walls were also re-painted with positive colors of blue and white. In other areas vibrant colors were used to remove the negative wall chalkings and abusive words and content from the streets.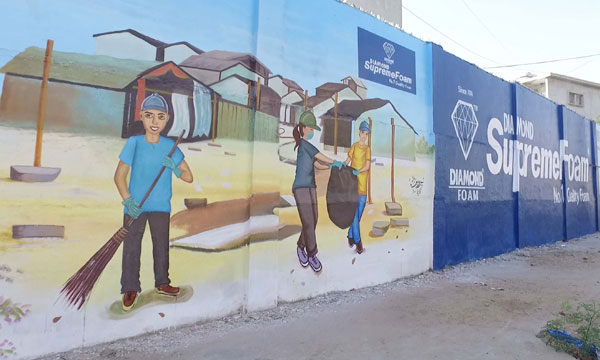 It should be applauded how brands have now associated their names with such campaigns that have dedicated themselves to the benefit of others. Making a positive impact on peoples lives makes a difference and creates a positive association in the minds of the consumer.
Such positive marketing techniques are still prevalent, such campaigns create a strong brand recall in minds of the residents when they witness efforts made in their favor.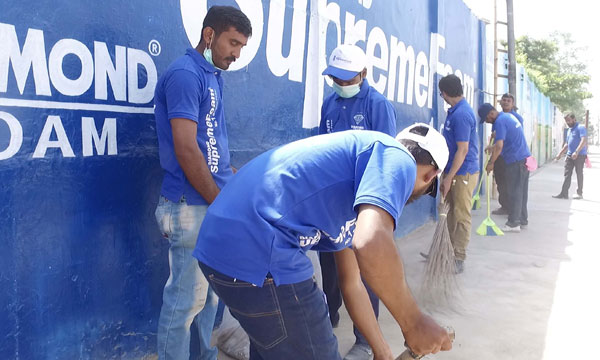 "Ultimately it is about taking ownership; if people want their cities to be 'supreme', they need to collectively make an effort and take responsibility to ensure that their neighborhood stays clean and beautiful." – Agha Alijan
The company first identified those areas which had been neglected by the government in terms of garbage collection and disposal including slum areas. The #SupremeCityInitiative has been initially carried out in Karachi in Gulistan-e-Jauhar Block 15 and 16. Mr. Alijan further added that a brand plays a very important role when it comes to delivering important messages on serious topics such as hygiene.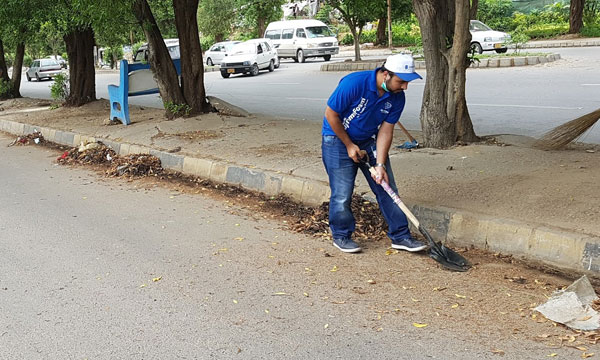 Well known philanthropist and singer Abrar-ul-Haq became a part of the #DSF campaign activity in Narowal, Punjab, and took it forward!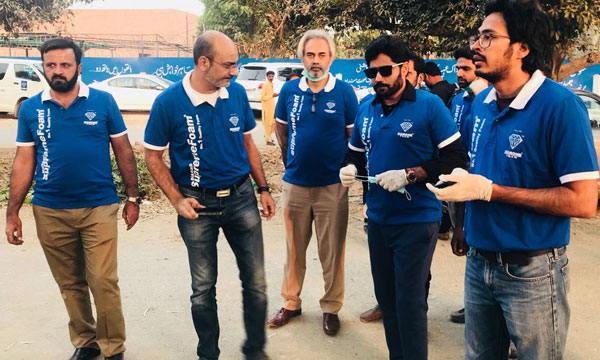 "Due to our strong presence across Pakistan, we have offices in most cities and towns so mobilizing resources will not be a problem for us," added Alijan. Keeping our city clean is not something that can go unseen as our health is at stake, and of course, there is no greater treasure than it.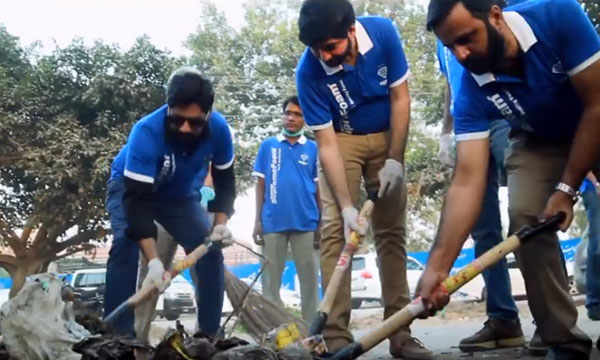 Let's unite and turn our ordinary cities into supreme cities and show the world how we Pakistanis are more than welcoming! The video below gives an overview of the commendable efforts made in this direction.