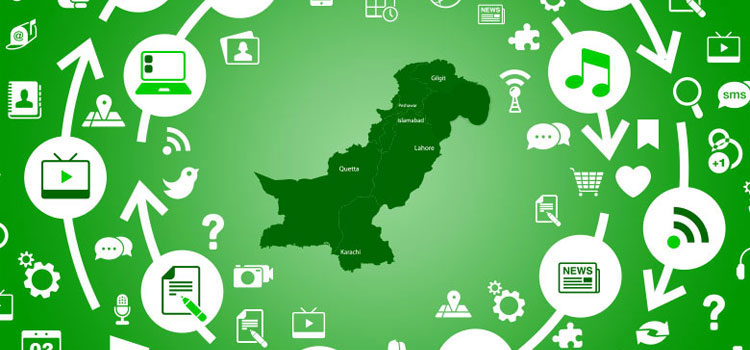 The total broadband subscribers including the 3G and 4G users in Pakistan have crossed over 23.6 million users, marking an increase in the growth rate of subscribers each passing month.
On the other hand, the latest market statistics are showing a marked increase to over 20.6 million users in the month of November.
On Sunday, 13th December 2015, a PTA official has reported the following statistical details regarding the number of users for broadband subscribers on other platforms:
DSL – 1,563,321 users
HFC – 43,929 users
Wimax – 245,284 users
FTTH – 20,549 users
EvDo – 1,273,184 users
Others – 6,160 users
According to telecom industry experts, the main reason for this increase in the growth of 3G/4G Subscribers are portable mobile broadband devices such Evo, Wingle and Mi-Fi and many more which are about to follow.
At the same time, Mobilink has become the highest 3G-offering telecom operator in Pakistan with over 6 million 3G Subscribers.
What is your opinion regarding the growth of subscribers of Broadband in Pakistan? Let us know in the comments below.