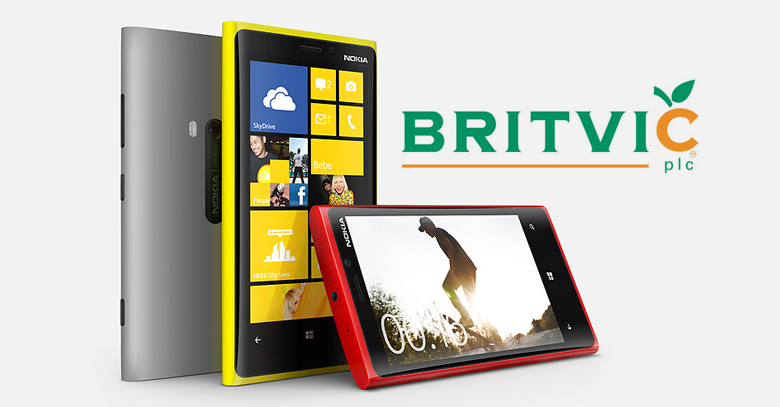 Britvic, a UK-based soda beverage producer is looking to associating itself with Nokia and Windows phone through promotions and positioning.
According to Nokia, company officials at Britvic claimed they are looking for a Smartphone that would be in sync with their currently existing Microsoft infrastructure.
The Nokia Lumia series, which uses the Windows operating system, would allow the employees to carrying out office transactions with ease and efficiency.
Training officials of Nokia that arrived at the company, to give a demonstration, exhibited that with Nokia Lumia series one can not only work efficiently, but is also a user-friendly phone.
Nokia plans to give away 800 pieces of Nokia Lumia 720 to employees working at Britvic.
The Lumia series was preferred over Blackberry phones that were used by the company.
As Windows Phone Central claims, this is not the first time that Nokia has been preferred in comparison to Blackberry.
This trend is expected to continue in the near future, unless some long-awaited, massive changes are made in Blackberry Smartphones.