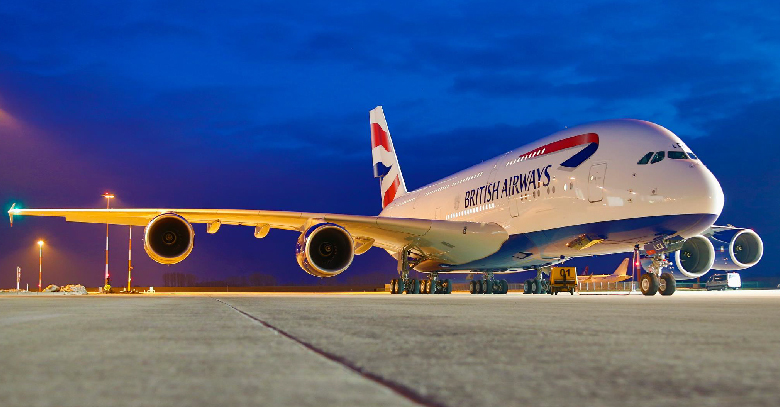 August 14th, 2013 – British Airways offered a 15 percent discount on all the flights from India to London and North America on the account of India's 67th Independence Day.
Mr. Christopher Fordyce, South Asian Commercial Manager British Airways announced this offer by highlighting the airline's historical connection with India.
"This year marks our 84th year of flying to India and we are proud to be sharing such a long legacy with this great country", he said.
Interested passengers were able to book their tickets from August 15 to 18th 2013 for travelling outbound from September 1 to December 20 2013. The offer is exclusively on first and world club cabins. The airline also partners with American airlines to offer facilitation of airlines' Terminal 5, a seamless connection to over 200 destinations, for the passengers travelling via London – Heathrow.
British Airways represents itself as an airline that promotes heritage and cultural diversity. Therefore, along with the offer, it also showcased some nostalgic pictures of airlines' first flight to the Indian capital, with crew women dressed in the traditional Indian saris..
Keeping this step of British Airways in view, Cathay Pacific along with SpiceJet came up with various discount packages for the their customers.