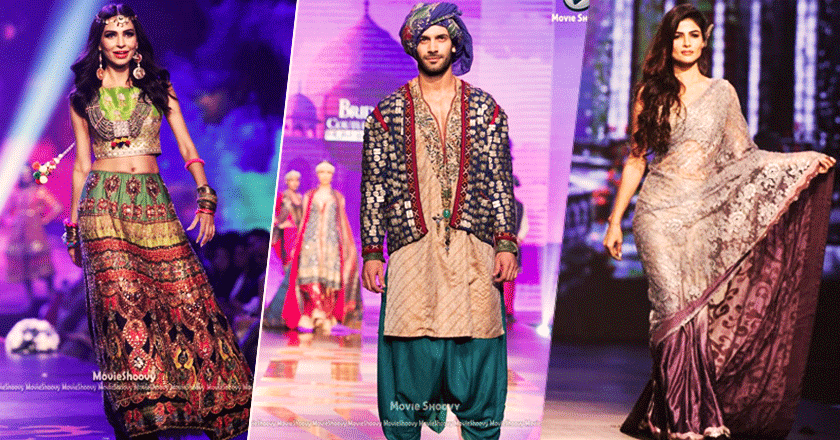 Bridal Couture Week Gold Edition took place this weekend, showcasing all our favorite designers. We got to see some going very bold and dramatic, some staying close to tradition and some creating a more modernized version of the usual traditional looks.
Pakistani Celebrity Show-Stoppers at BCW Gold 2016 [In Pictures]
We saw a lot of new trends, for instance, pairing belts with the bridals has become all too common. Almost all designers had outfits that came with a cinched-in waist and while we love fitted dresses, seeing those similar belts again and again, a became a bit much.
We combed through all the collections and picked the good, bad and ugly from the lot. Take a look and let us know if you agree or not.
The Good:
Our favorite looks of BCW Gold:
Fahad Hussayn
The designer successfully pulled off both traditional and modern looks in his collection 'Dulha Bhatti'. We loved the outfits worn by Nadia Hussain and Hadiqa Kiani.
MNR Design Studio
The collection titled 'Naqas-e-Zareen' treat us to some very regal designs, that wowed us with their intricate details and patterns. Our favorites from this collection were worn by Sunita Marshall and Humaima Mallick.
Saadia Mirza 
Her collection 'Roses in Rain' featured heavy embellishments and we loved all the little details especially on the pants. Her saree, however was the highlight.
Rung Ja
The collection aptly titled 'Mela' was the dash of color the show needed. In a sea of beiges and silvers, it was refreshingly bright and bold. We particularly loved these two looks.
Sonya Battla
In our culture, black as bridalwear is usually frowned upon. But Sonya Battla managed to use the color with such finesse we fell in love with her collection.
Kuki Concepts
The bold and dramatic designs by Kuki Concepts are not everyone's cup of tea, but these two looks definitely caught our attention. Of course, we mean Naveen Waqar in this picture. But remember Ahsan Khan, we'll come back to him later.
The Bad:
So we talked about our favorite looks of BCW Gold. Now let's see the ones we didn't care too much about.
Naushad Imdad
We appreciate Naushad Imdad's effort of trying to create a timeless, elegant collection, however we weren't too excited about these two looks in particular.
Tabassum Mughal
We understand Tabassum Mughal is a Game of Thrones fan. That would explain this Daenerys Targaryen inspired outfit.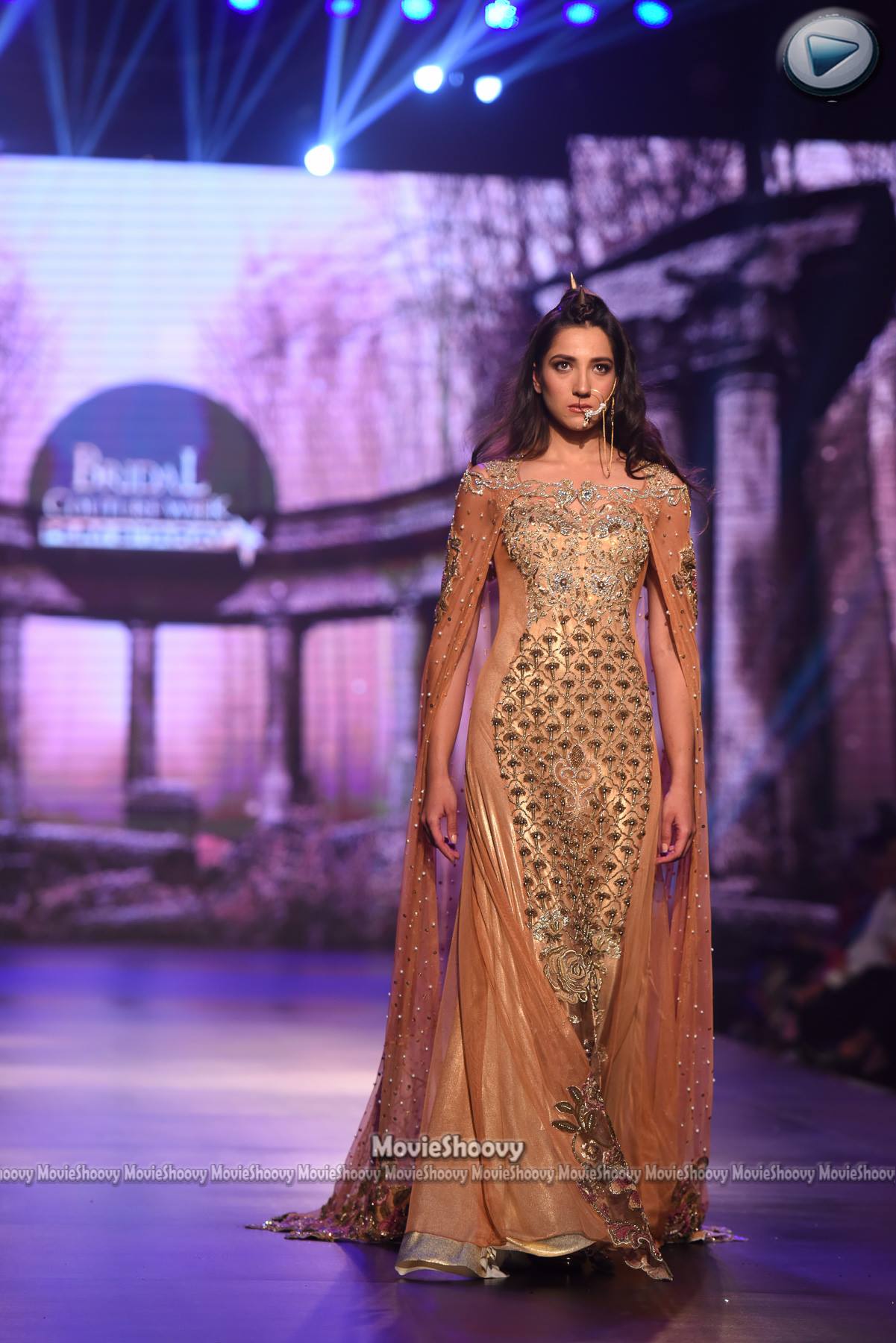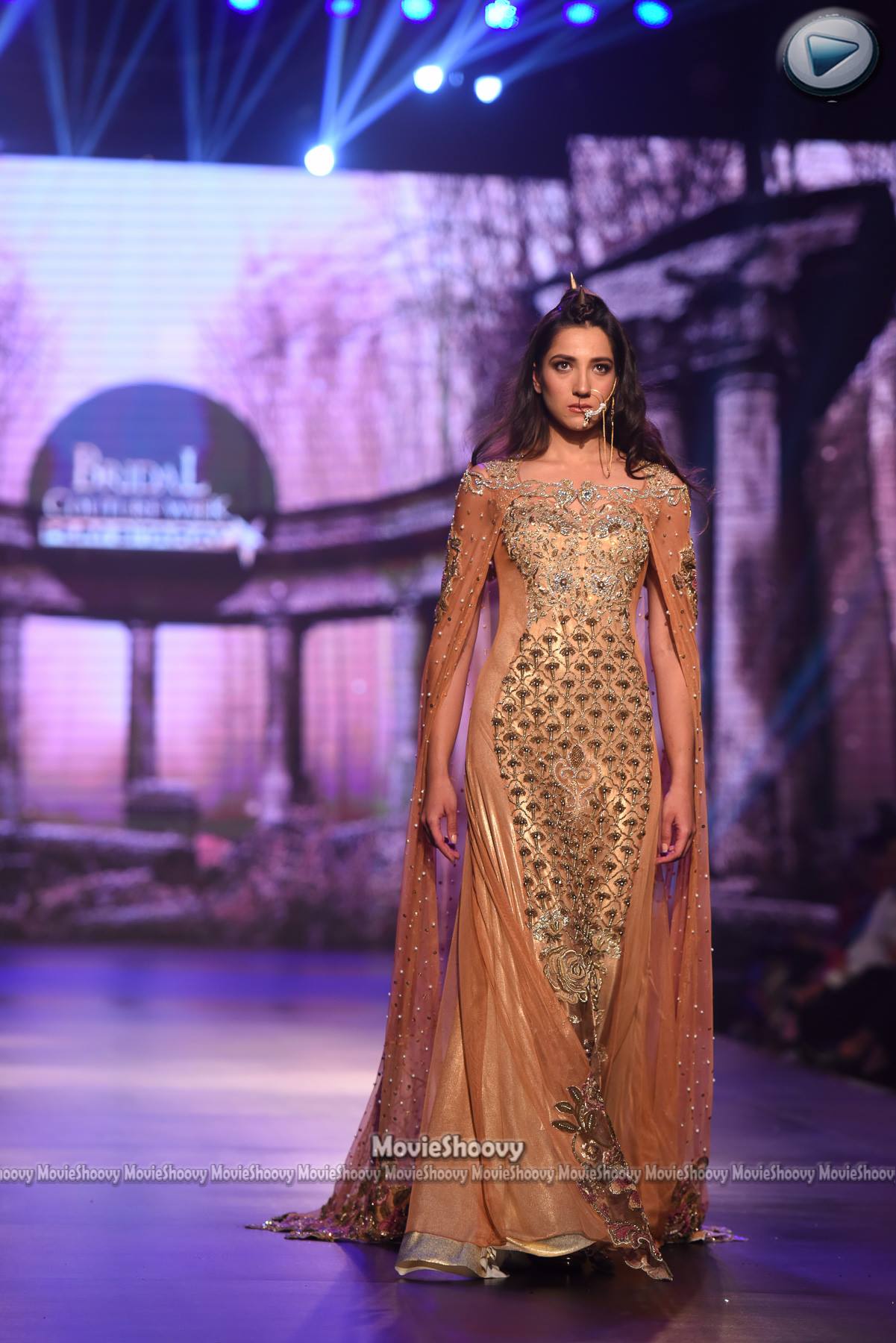 Ayesha Ibrahim
Been there, seen that. We expected more from the designs, but certainly less of those sleeves.
The Ugly:
And then there were some pieces that made us go 'huh'. See below if confused.
Bibi London Collection: 
The embroidery, embellishments, patterns aren't the only thing that make an outfit extraordinary. Color matters too. And while Bibi London Collection had some lovely pieces, we weren't sure what to make of this one in particular.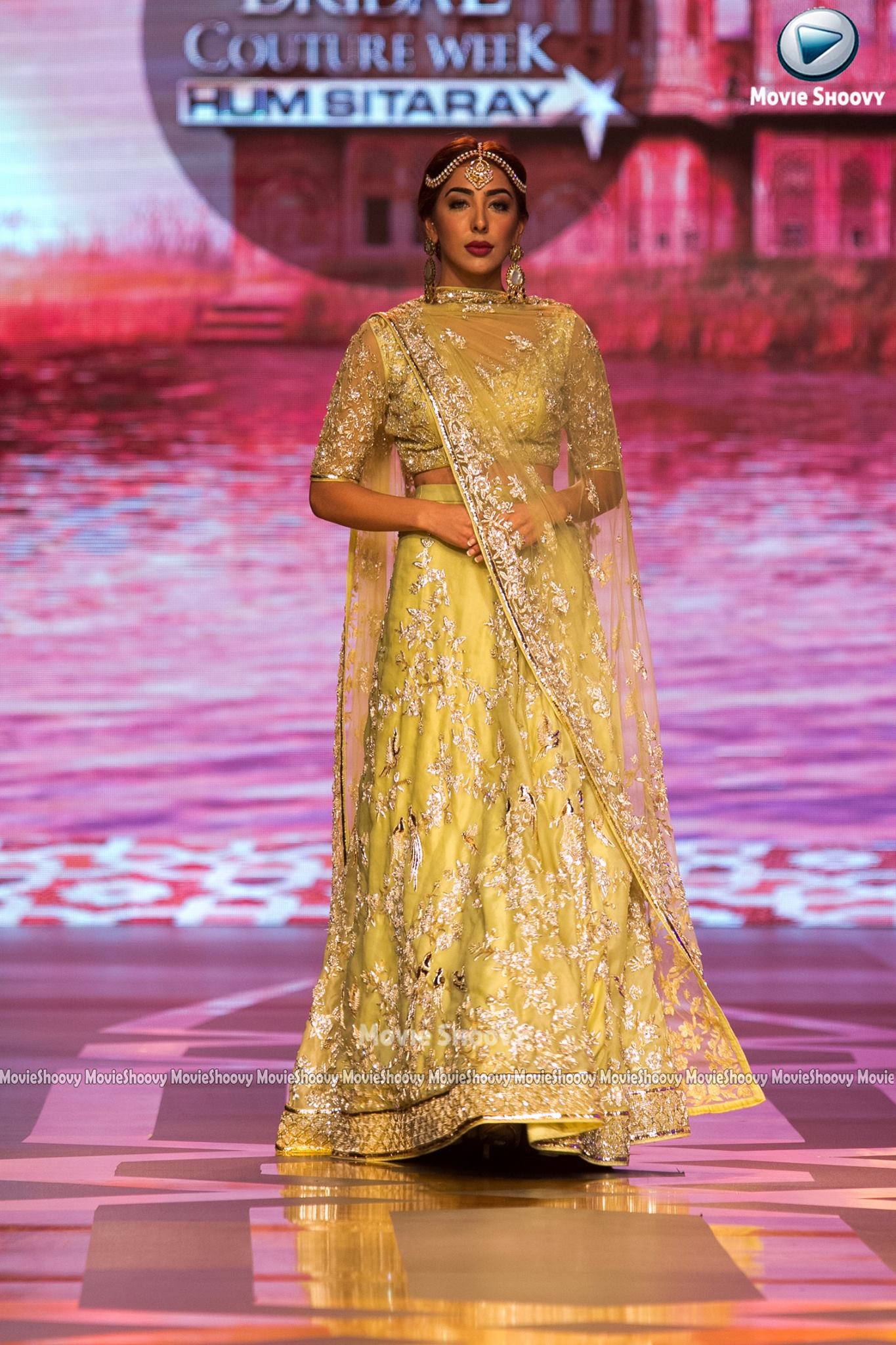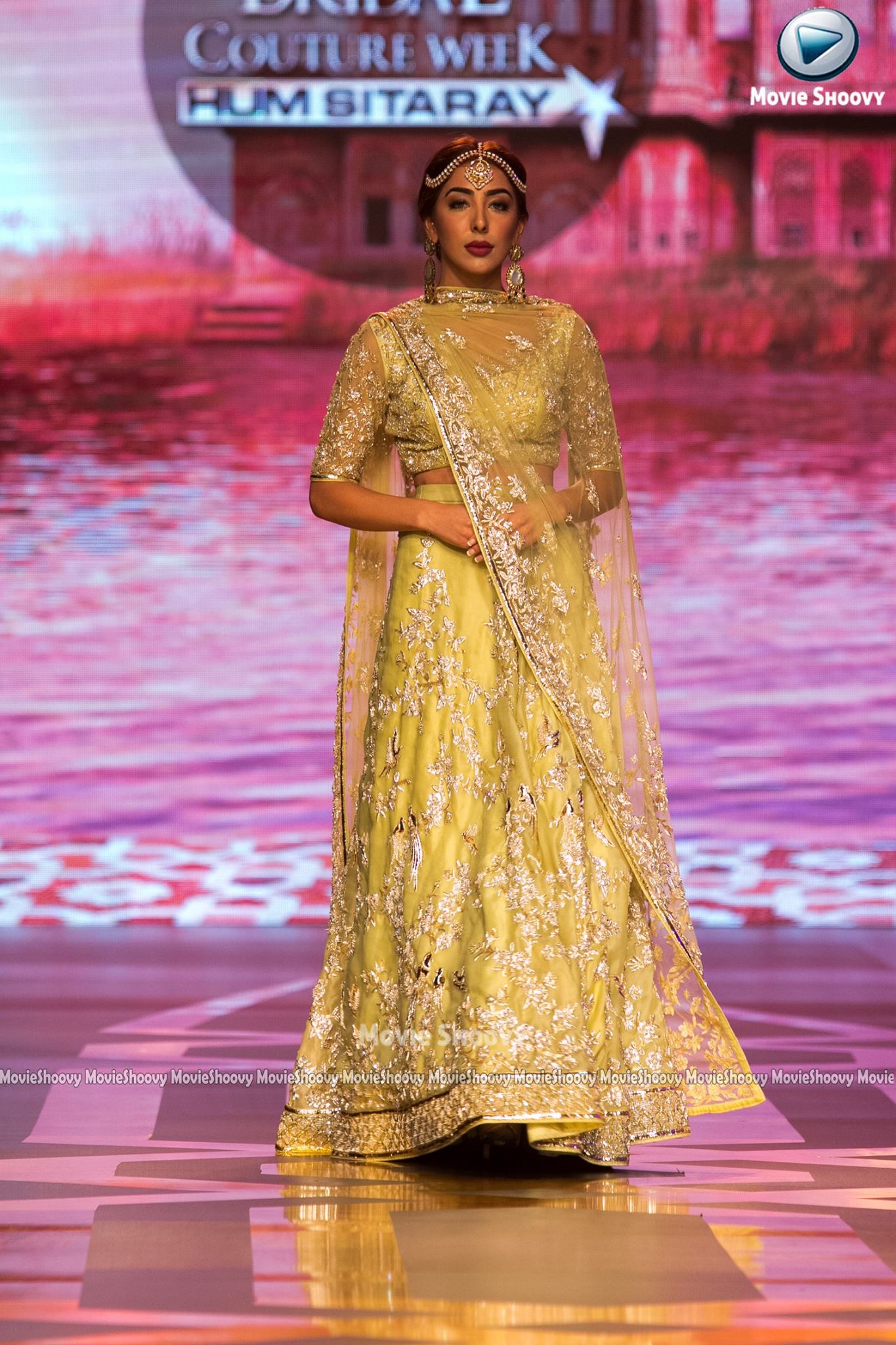 Mansoor Ikram
We don't know if the designer was even trying with these two looks.
Deepak n Fahad
Yes, the outfit is alright. The fitting on the model however, is rather uncomfortable. If we feel that way, one can only wonder what the model thought.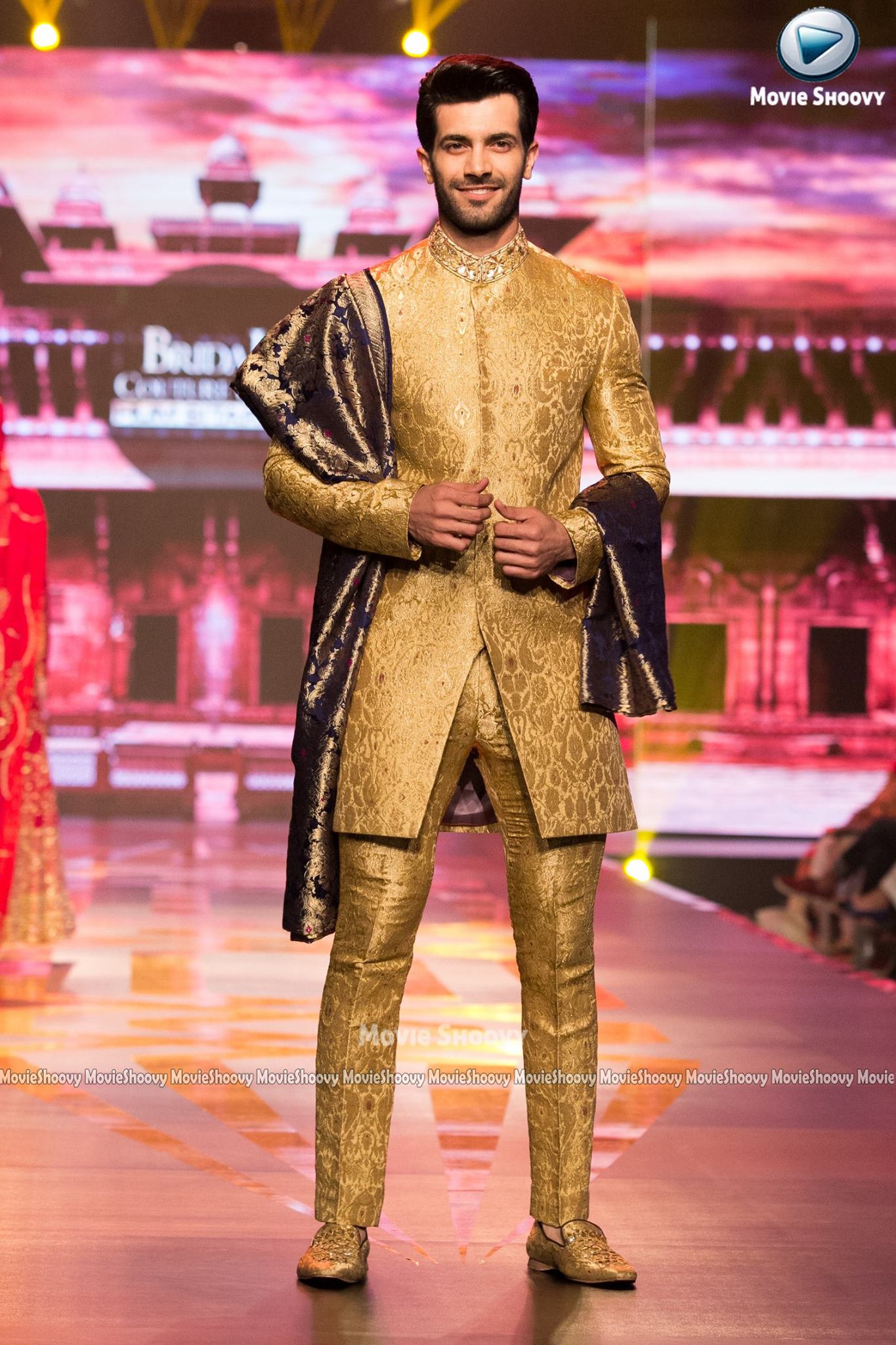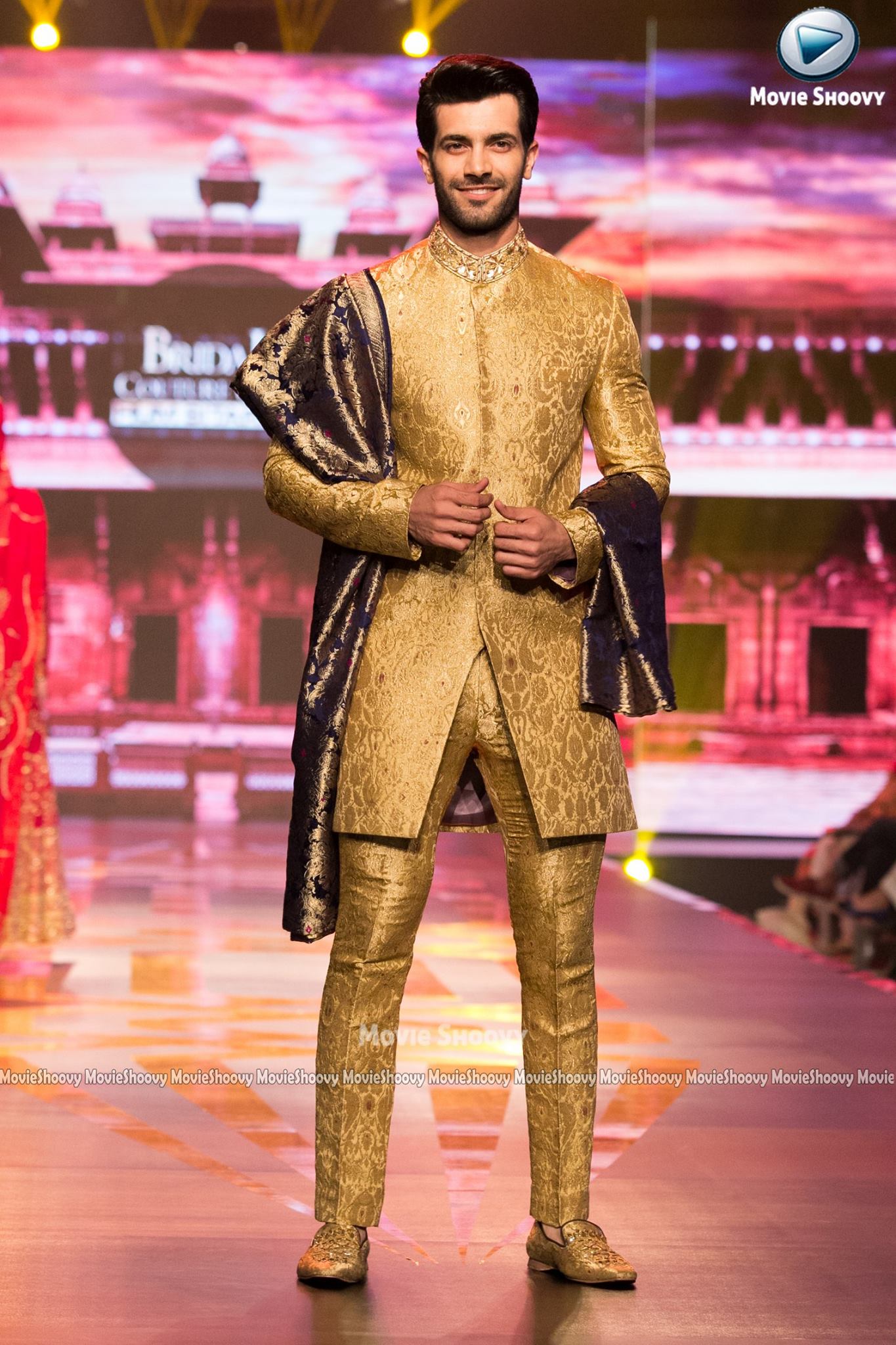 Yasmeen Zaman
We don't know what to say about the outfits the designer chose for her Showstoppers.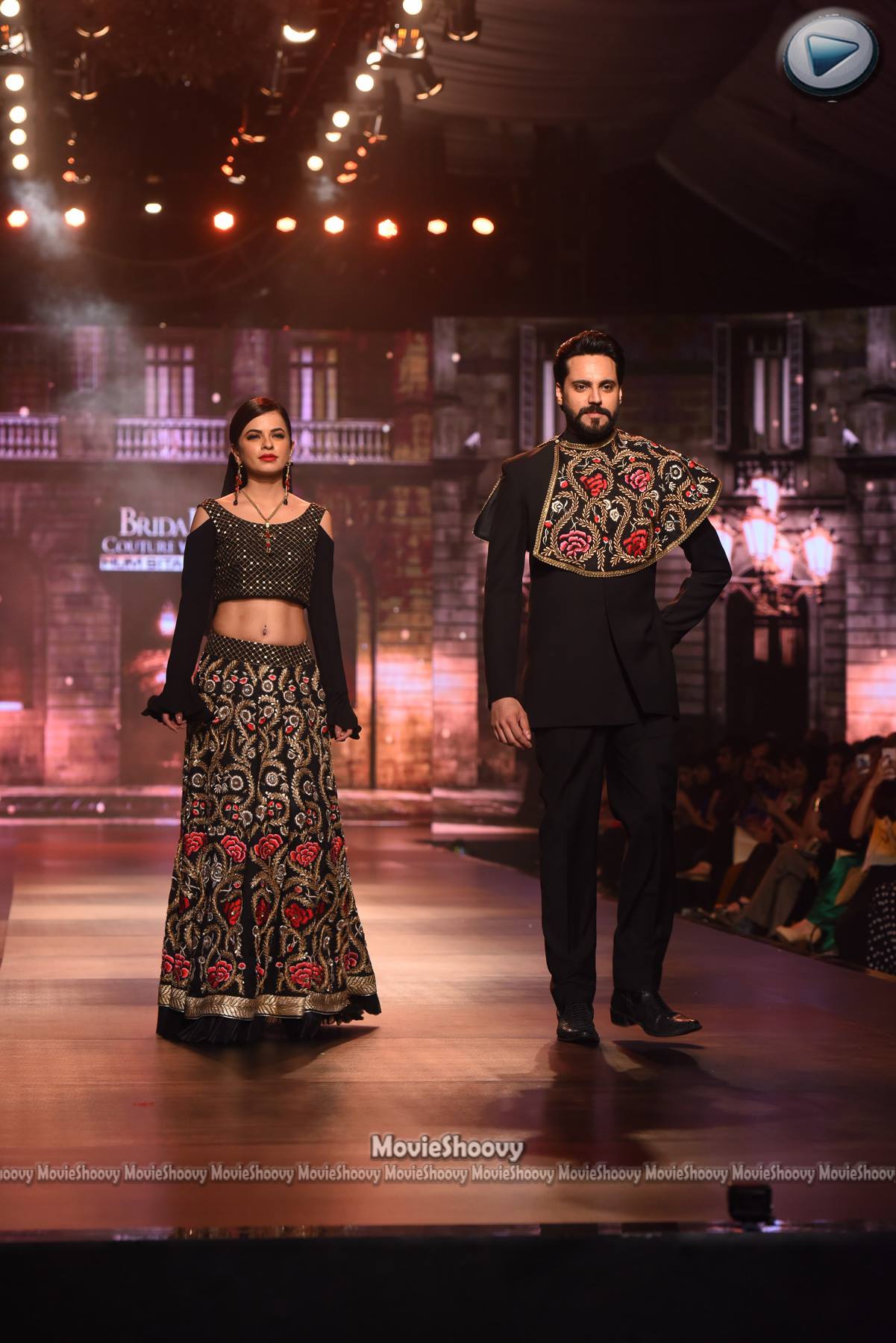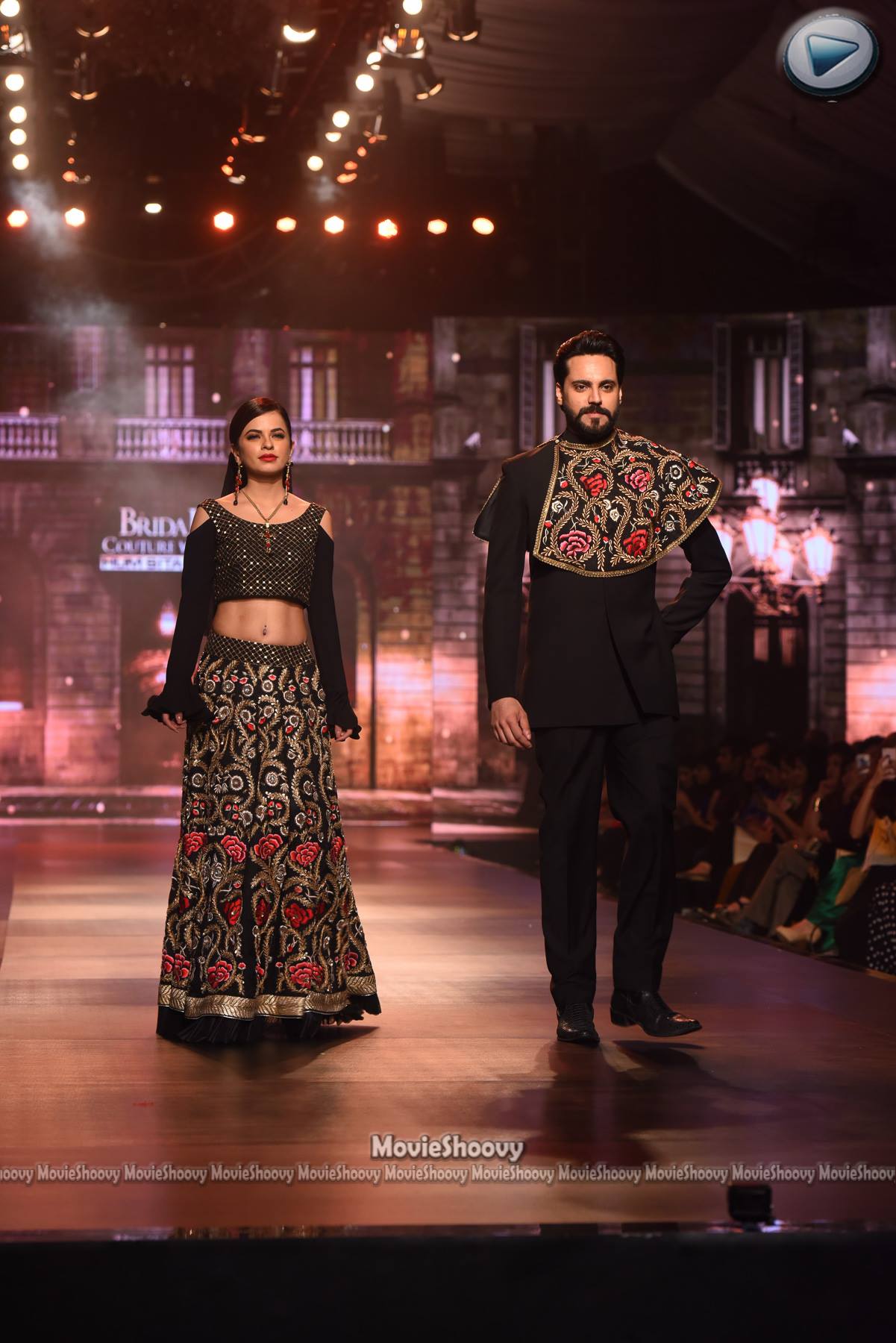 Kuki Concepts
Told you it wasn't everyone's cup of tea. The court jester look of Ahsan Khan and this guy's jacket, we just couldn't bear.
This Model:
While both of the outfits she wore were lovely, we can see they are about to fall off her. Could be a fitting issue. Could be she's too thin. Whatever the case, it certainly was enough to fall in this list.