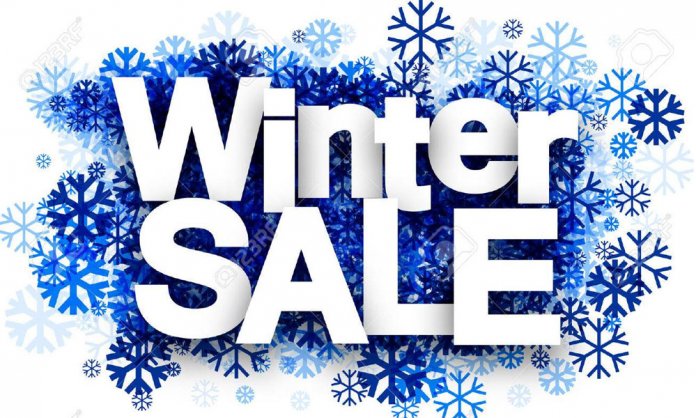 As the cold breeze hints the beginning of winter, many of our favorites brands come up with special discount offers for customers so that they can further enjoy the season.
Thankfully these deals and discounts last through to the new year! Karachiities are still enjoying the cool windy breezes in mid-January 2019.
Although winter in Karachi is pretty short-lived yet we still manage to have the most fun in it.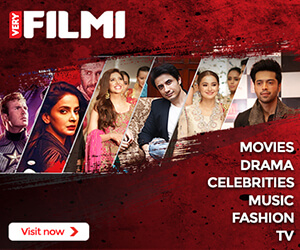 From clothing to household accessories, here is the list of some of your favorite brands that are on sale this winter.
Here are some offers to make the most of this merry season.
1. Bonanza|Satrangi
2. Gul Ahmed Ideas
3. Rang Ja
UP TO 50% OFF SALE at #RangJa. Time to shop till you drop before the stock runs out. Shop now: www.myrangja.com💞#EndOfSeasonSALE #SALE

Rang Jaさんの投稿 2019年1月6日日曜日
4. Zaibunnisa
Sale FLAT 25% OFF on entire website .Website: www.zaibunnisa.pkRoyal Blue on sale @ 2063:…

Zaibunnisaさんの投稿 2019年1月6日日曜日
5. Breakout 
Breakout sale! Upto 50% OFF now in stores and online www.breakout.com.pk #lovebkt

Breakoutさんの投稿 2019年1月7日月曜日
6. Sifona Collection
7. Monark 
SALE OF THE YEAR IS HERE !Buy One & Get 2nd Products on FLAT 50% OFF on same product category. Rush to your nearest…

Monarkさんの投稿 2018年12月26日水曜日
8. Limelight Pret
9. Lush Organix
10. Al Karim
Stay tuned to Brandsynario for more updates and news!