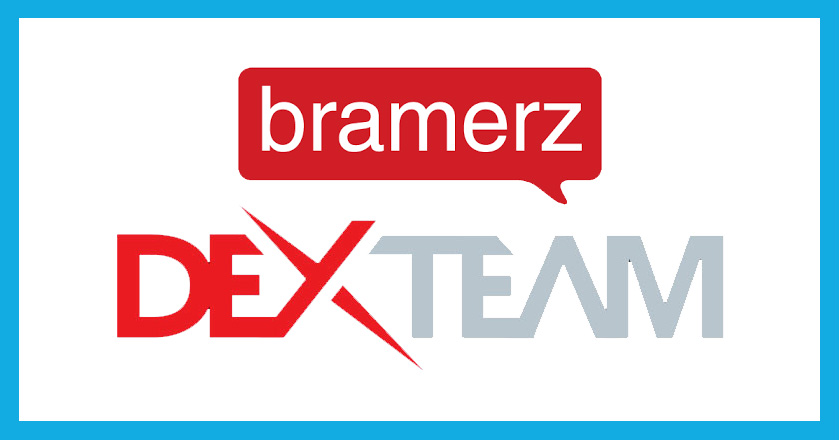 Bramerz the leading digital media and marketing agency announced the acquisition of DEXTEAM, a new-media startup, to strengthen its presence in Karachi. Bramerz, founded in 2006 with headquarters in Lahore, is one of the largest digital agencies in Pakistan.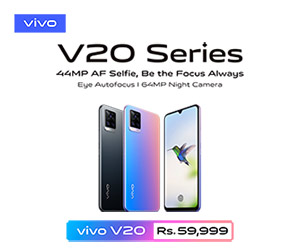 Bramerz also specializes and enjoys significant footprint in e-commerce and online content monetization products and services.
#BramerzNews:We acquired DEXTEAM,to expand operations in #KHI.Adeel Hashmi(Ex-Nokia/ Oracle)will spearhead the region pic.twitter.com/0lP2hLr6QH

— Bramerz (@bramerz) May 19, 2015
The acquisition was announced by Zeeshan Saleem, Cofounder & CEO of Bramerz.
Zeeshan said, "Pakistan has 130 million mobile subscribers and is all set to be the next Asian tiger, especially in the digital & mobile spaces. Within 8 months of launch of 3G/4G services, 12 million users have already subscribed to the service. Demand for digital products & content will grow enormously in the coming months. And this acquisition is the first step towards capturing this huge opportunity".
The Founder and CEO of DEXTEAM, Adeel Hashmi said "Bramerz has always been an innovative and inspirational brand in the digital marketing industry in Pakistan. There could not be a better pairing and this is the way forward for the industry to grow."
#BramerzNews: We just acquired DEXTEAM, a new media agency, to expand operations in #Karachi.The founder and CEO of…

Posted by Bramerz on Tuesday, May 19, 2015
Adeel is now part of Bramerz as General Manager and will steer the growth of the company in the south region of Pakistan.
Recently, Badar Khushnood, Google's former Country Representative, also joined the Bramerz as a Partner. He has been instrumental in building Google's ecosystem in Pakistan and have extensive experience in digital media and marketing landscape in addition to startups & technology entrepreneurship.
Partner and VP, Amer Sarfraz, also added, "With Badar (former Google) and Adeel (former Nokia) joining the Bramerz team, we now have world-class talent, knowledge and expertise to grow further & faster in the digital landscape and scale globally."
About Bramerz:
Bramerz was established in 2006 in Lahore as one of the early innovators in the Digital Marketing and New Media. The company has worked with some of the industry's leading brands including Pepsi, Nestle, Unilever, Samsung, Coke, Dell, Intel, Levi's, Dominos, etc. amongst a vast roster of patrons.
Bramerz is a full-service digital strategy & solutions agency enabling brands and businesses to harness the power of digital media in addition to specialized digital products in e-commerce and online content monetization niche.
About DEXTEAM:
DEXTEAM digital agency, an affiliate of the Malaysian Xtrategize Group started operations in Pakistan almost 2 years ago, served numerous digital projects for HBL, TCS, Alfalah GHP, THK Solutions, Cosmopolitan in Pakistan and multiple projects from private and public sector in Malaysia.
Contributed By: Adeeqa Lalwany