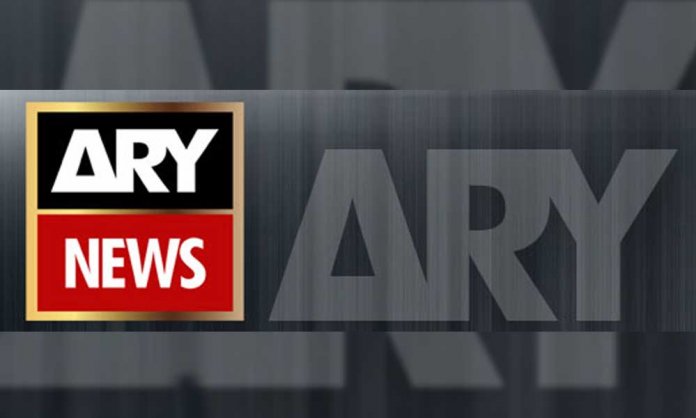 Pakistan can never forget Zainab, an innocent 6-yr-old child who was brutally assaulted and murdered. Her death caused a void which just kept growing as more and more children went missing, like 10-yr-old Farishta.
Farishta's body was discovered just a couple of days ago, mutilated, and disposed of. However, ARY News' coverage of the case added fuel to a raging fire in the hearts of Pakistanis.
The trend #BoycottARYNews started after the news channel aired tickers which sparked a debate on social media. Pakistanis took it to Twitter to express their anger at how the death of the minor had been treated instead of helping her seek justice.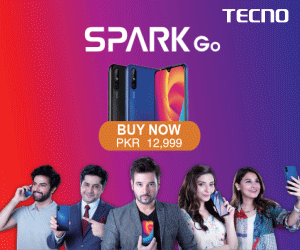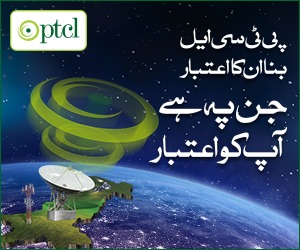 Social Media Reactions to #BoycottARYNews 
It's not about a caste, an area, or any ethnicity it's about A GODDAMN CRIME THAT TOOK AWAY OUR GIRL FROM US FOREVER!!
Stop this facism! It's about time that #PTI sets an example for the world by penalising the culprits with no further a-due.#JucticeForFarishta #BoycottARYNews pic.twitter.com/qXJ0fMO6C5

— Aliza Ansari (@aliza__ansari) May 22, 2019
What kind of journalism, ARY is doing?? I know they just want to impress Armed Forces that we are against PTM. But just for that they have shown height of shamelessness. Yes we must Bycott ARY News. It's the worse channel of Pakistan. Friends make#BoycottARYNews top trend. pic.twitter.com/PhRjZcyUWc

— jabraan (@MyselfJabraan) May 22, 2019
Such a shameful stance by media outlet regarding a gruesome murder of Frishta aged 10 years old, instead of demanding fair trial for innocent angel lost, ARY NEWS launched its on investigation figuring out girl's origin. Shame on your professionalism.#BoycottARYNews pic.twitter.com/403ONWp84v

— Qabayil Pashteen (@QabayilP) May 22, 2019
Ther are all donkeys.#BoycottARYNews pic.twitter.com/vx2tiCFeZA

— Faqeer Ipi (@Faqeer_Ipi) May 22, 2019
#BoycottARYNews#ARY what's going on?? pic.twitter.com/uf9vnKrKbk

— Sharoz.k😎❤️ (@minhas_shery99) May 22, 2019
Is Afghan not qualified to be treated as human…?#BoycottARYNews#JusticeForFarishta pic.twitter.com/xy71ZgqEjv

— Imad Mamund (@imadmamund) May 21, 2019
#BoycottARYNews but action has been taken & PTM are there in town calling that its attack on Pashtoons, they are doing something really critical. pic.twitter.com/qg2lIvIfvh

— ⓤⓜⓐⓡ (@umarisonline) May 22, 2019
Whereas, some individuals have taken the side of ARY News and have stated that fake accounts are being used from Indian IP addresses with an agenda to bring down the reputation of the media outlet.
I have gone through this trend #BoycottARYNews and I ve found that this there are 95 % fake account using this HashTags and their IP addresses and locations are from India .
This is not surprising that India is behind #PTM and we know why @mjdawar is getting fundings from #RAW

— Bring Khokhar Back (@sab_roso) May 22, 2019

There is no official statement as of yet from the media outlet as of now.
Stay tuned to Brandsynario for more news and updates.
Dolly Darling on Geo T.V Copies Scene from Famous Pakistani YouTube Channel