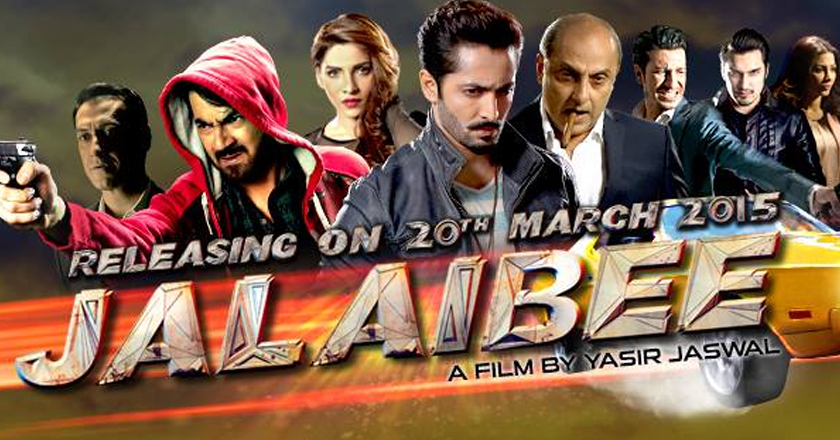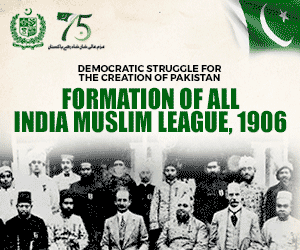 Pakistan's first ever live-animated movie, Jalaibee has already earned PKR 1 million with its Thursday night previews, according to Box Office Detail.
Jalaibee premiered yesterday with a show or two at selected cinemas in Karachi, Lahore and Islamabad with the city of lights raking in the most sales. The movie will be released for public screening today.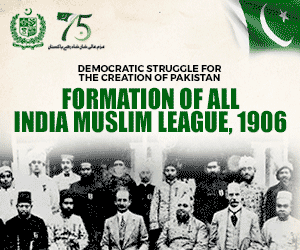 The record breaking premiere night is not all that is unique about Jalaibee. Two weeks ago, Bahria Town's Malik Riaz in collaboration with ARY, bought 10,000 tickets before the official sales and helped the movie earn PKR 5 million.
It was expected that with ICC World Cup 2015 quarter finals, the movie might not do as well but with the astounding attendance at the premieres and positive reviews, the movie might just become Pakistan's next big hit.
Read more: Jalaibee Movie Review and Stills
Previously, Bollywood movies like Race 2 had seen such impressive preview nights but none to the likes of what Yasir Jaswal's Jalaibee saw yesterday.
Released under the banner of ARY Films, Jalaibee has had an excellent promotional campaign with blogger meet ups, Red carpet events attended by celebrities and exclusive interviews.
The movie is also the first ever Pakistani movie to be released in Pakistan, USA and UK at the same time.
Read 7 reasons to watch Jalaibee.