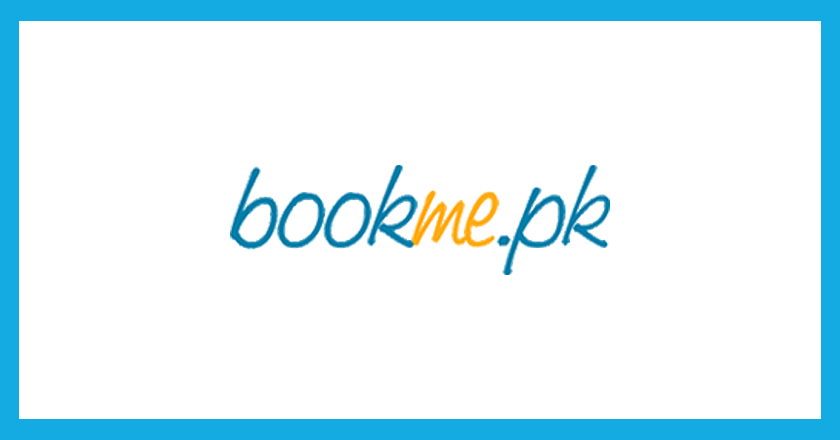 Bookme.pk, a Pakistan-based company, raised capital up to $4 Million with the help of funding from Element Ventures. The company did not reveal the actual amount but according to them it is a six digit number.
Bookme.pk is an online portal where you can buy tickets for cinema and busses. Bookme.pk sells convenience at its best in 3 metropolitan cities in Pakistan (Lahore, Karachi & Islamabad).
Their mission is "To ensure transparent, easy and efficient e-ticketing system in Pakistan".
Along with this announcement, Bookme.pk also declared Mr. Faisal Sherjan, previously associated with Jang Group, as their Director.
With this investment, said the founder Mr. Faizan Aslam, they will be expanding operations further in other major cities of Pakistan. Currently, they offer buying and selling of cinema tickets online in the three major cities and bus tickets in Lahore and Islamabad.
The company has signed deals with Microsoft, Geo, Hum and ARY to grow its customers whereas they get more than 200 orders/day.
From June 2015 onwards, Microsoft has agreed to pre-install the Bookme.pk app on all the Microsoft phones (coming to Pakistan).
As Bookme.pk has partnered with many media groups, its customers base has increased without any additional expenses of advertising.
The company is currently working on developing a widget. Faizan Aslam said that the widget will be for all the websites and commission will be given to the orders placed.
Contributed by Atiqa Shaikh.