Many automotive brands are operating in Pakistan today. If you are a fan of compact cars, the country has a range for you. If you are someone who is into SUVs, Pakistan still has many options for you to choose from. Today, it seems that the booking for GWM Haval cars gas started.
We have two of the vehicles today on the roster. Haval is one of the four groups that operate under GWM. It is actually one of the quite underrated vehicles of this era. It began as ab underdog and has risen quite well through the ranks. Why don't we check out what news does Haval have for us?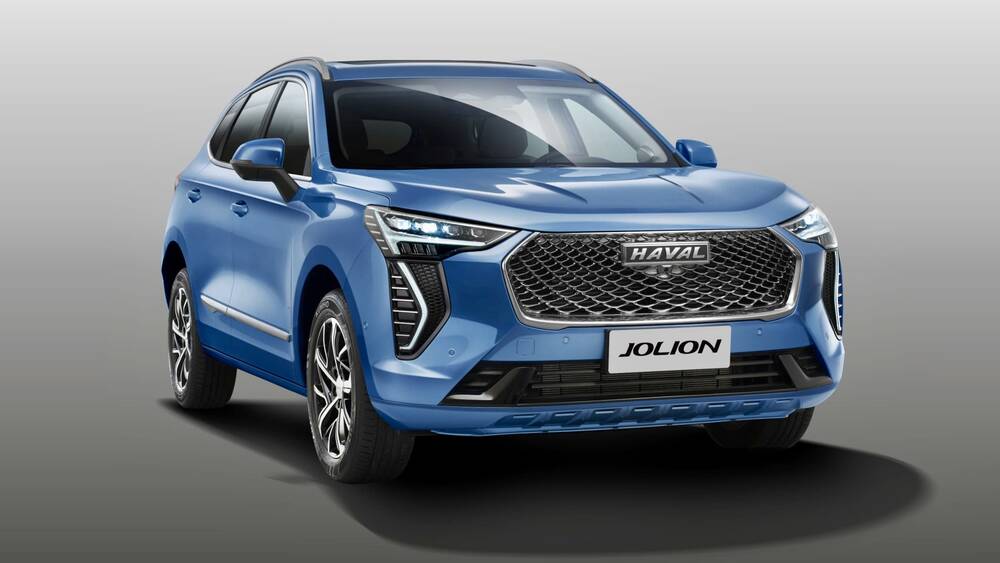 Booking For Haval:
Haval is actually a brand that focuses solely on SUVs. Yes, these type of vehicles have become increasingly popular in Pakistan. Despite there being so many sedans appearing, a lot of people want to buy an SUV. Quite frankly, they are good on storage space; as well as comfortable driving for long trips.
Considering how big of a city Karachi is, just driving from Defence to North Karachi can be a road trip. After Jeep and Landrover, Haval is the third most professional SUV group.
The Specs And Price:
Now, the booking has been opened for two vehicles at the current time. The first is the Haval Jolion. It is a 1500cc vehicle with 156 horsepower. Not only that, the vehicle can easily provide between 10-12 kilometres to the litre. Despite being new on the market, it has some extremely impressive specs and features. It is currently available for booking with a total price of Rs.55 Lac 25 thousand.
The second one we have is the Haval H6. This vehicle also comes packed with a 1.5-litre engine, which is also turbocharged. Additionally, it has a 7-speed DCT transmission. These specifications make it a vehicle nearly equivalent to the Jolion, but above it.
Externally, it has various kinds of lights and a sleek body. Internally, it has a whole infotainment system alongside four driving modes and auto start/stop. This vehicle is being booked right now at a total price of Rs.62 Lac 95 thousand.
Automobile Advancements:
We hope that these vehicles continue to soar high and capture the audience's minds. They are definitely impressive SUVs with an immense amount of capability and potential. Despite there being so much competition, Haval has made it at quite a height now. Not many people may have expected them to rise as high but they have shattered all stereotypes and have established themselves well.
Who knows? Maybe we get to see more and more such vehicles by them every day now. SUVs may just be the newest best trend of today and everyone wants to be a part of this. There are so many brands that are selling them now and none of them is slowing down in terms of production.
Stay tuned for more from Brandsynario!