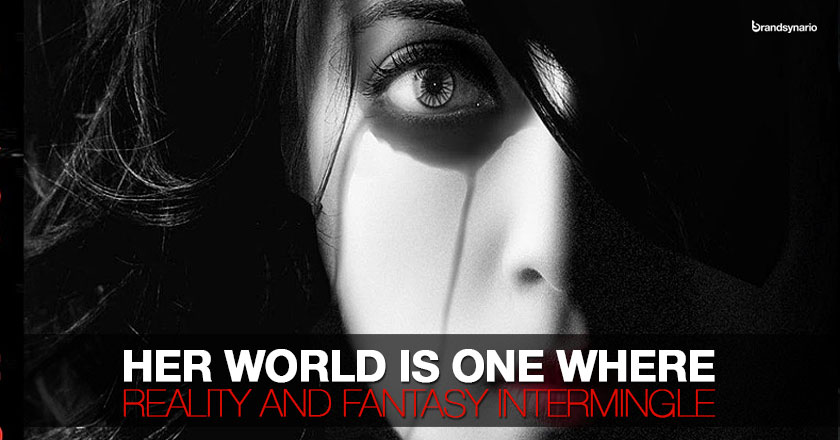 When it comes to becoming a brand voice for 'Pakistan', some talented people are yet to be discovered and unveiled to the world.
Being branded as a vulnerable state that is exporting terrorism there is a lot that needs to be done for brand building. In the meantime, we need to search for gems that positively contribute to the society and represent the country at a national level.
One of such people is Hina Jadav who happens to be a Pakistani fantasy fiction author and pens down romance in such a manner that has got her international recognition which is gradually building up ever since her launch.
Writing for this genre for the first time, Hina has done justice to storytelling through her debut novel, 'Equinox' which is also a reflection of her early life that she spent growing up in a boarding school. 
The two main characters, Richard and April have an unpredictable yet enticing journey together thus making the novel a page turner. While April ekes out a living through a loving home of her adoptive parents, her oblivion about Richard's true self keeps her lost in thoughts while the shadow that often chases her has yet to reveal itself.
Though, it's Hina's first novel, it appears that she has been writing into perfection since ages and knows her audience well enough to excite them.
The most famous lovers are recognizable by one name only: Romeo & Juliet, Abélard&Héloïse, Edward & Bella, and Bonnie & Clyde to name just a few.
Author Hina Jadav introduces us to April & Richard in Equinox, the first book in the Equinox trilogy.
April must make her way through a Catholic boarding school in the picturesque, yet haunting English countryside. Her world is one where reality and fantasy intermingle, a world that centers upon her true love, Richard.
But, all is not what it seems for these young lovers and their shared fate, like all the famous couples mentioned above who were drawn together by an uncontrollable pull of the heart, April & Richard must face trials and tribulations in the name of love.
Emotions run high, and passion is in a constant struggle to be contained. Jadav opens the door to an exciting new world with Equinox, inhabited with a dramatic and fantastic story of love.
Equinox can be ordered online through Amazon
It is also available locally at Liberty Books