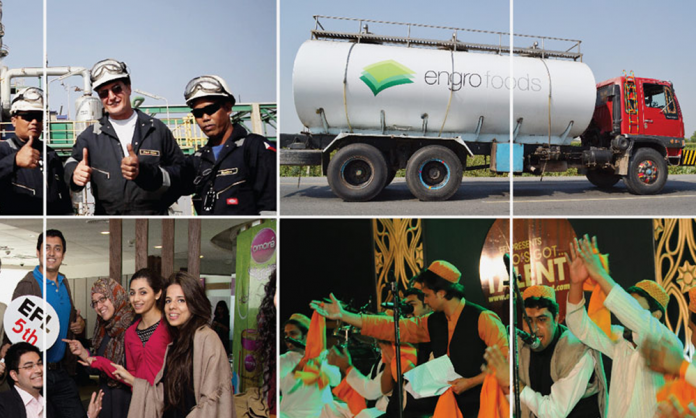 Engro Corp has appointed Bond Advertising as its advertising agency following a review.
"After an extensive exercise, Engro Corp is happy to have a leading creative house Bond Advertising on board as its agency. We are confident that this partnership with Bond will help Engro position itself as a leading corporate brand that is purpose driven and focused on investing in the future of Pakistan," said Aman ul Haque, Head of Engro Corporate Communication and Engro Foundation.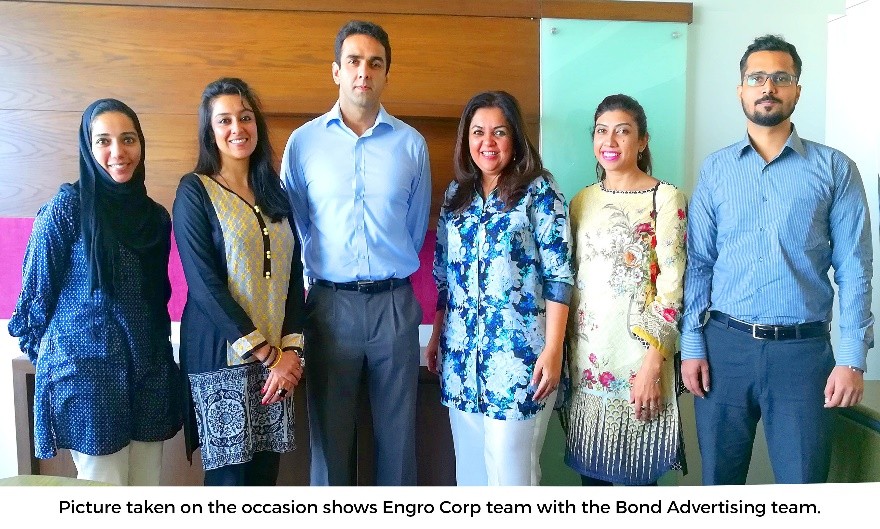 "We are excited to partner with Engro Corp, a leader, an icon in the Pakistan corporate sector. We look forward to a creative partnership that will grow the brand's influence in key areas & strengthen its overall brand positioning and engagement," said Seema Jaffer, CEO, Bond Advertising.
Bond Advertising is a leading independent advertising agency. The firm's diverse team of strategists & creatives has won many prestigious awards for their impactful work including the PAS Local Campaign of the Year, PAS Best Financial Advertising for 3 years, PAS Best Event Campaign among others. The Agency deploys deep expertise across sectors including financial communications, energy, health, social change & corporate communications.