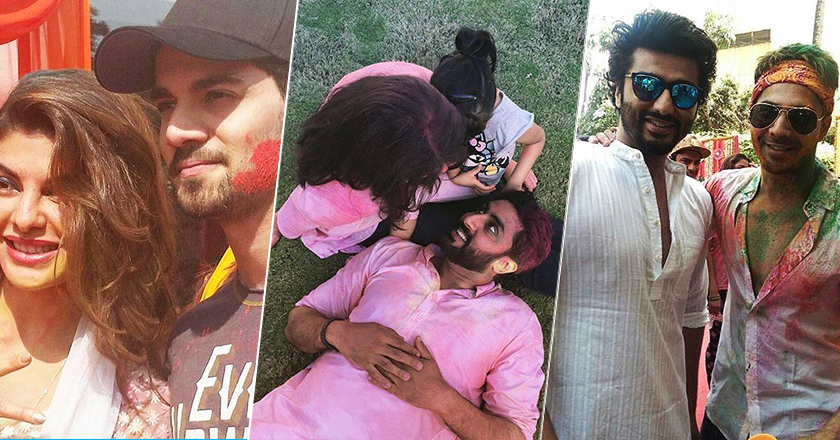 Holi being a religious tenet of Hindus was celebrated with traditional enthusiasm around the world, especially in India and Pakistan. The festival of colors is celebrated on March 24, but the day is led by Choti Holi or Holika Dahan (A day celebrated before the main event Holi).
The real meaning of celebrating Holi with colors showcases the concept of acquiring good in life and eliminating evil from our lives. Enjoying their festival of color to it fullest,  most of the Bollywood's glitterati celebrated the festival with their loved ones but many said no to the festival for various reasons.
Famous Bollywood celebs including Bachchan family, Salman Khan, Varun Dhawan, Kriti Sanon, Jacqueline Fernandez and many others got drenched in colors and apparently had a great time celebrating Holi with their loved ones.
See some pictures of their celebrations here:
Have a look at how Indian Cricket team celebrated holi
Happy Holi everyone! Have a great day and lots of fun on this auspicious day #HappyHoli 😎 pic.twitter.com/HYdvh4yTUf

— Virat Kohli (@imVkohli) March 24, 2016
Not only B-Town celebrities wished their fans Happy Holi, but they also requested them to play safe Holi without wasting any water.
Wishing you all a very bright, colourful and joyful Holi! pic.twitter.com/R9kfJ4V8tV

— Zareen Khan (@zareen_khan) March 24, 2016
Love love and more love this #Holi to you all! May the colours of love fill our lives with joy and gratitude. Have a wonderful day.

— Dia Mirza (@deespeak) March 24, 2016
On this day that signifies the victory of good over evil, let us colour the world with peace and love! Happy Holi pic.twitter.com/U2hgu8zUk0

— Irrfan (@irrfank) March 24, 2016
Wishing everyone a Happy and Colourful Holi.. There is scarcity of water so please dont waste water!! pic.twitter.com/9ggmCpPbIW

— Tamannaah Bhatia (@tamannaahspeaks) March 24, 2016
Happppyyyyy Holi tweetos , may you're life be filled with colours of love and friendship.. Ps: Pls don't waste water😅🙏

— SHILPA SHETTY KUNDRA (@TheShilpaShetty) March 24, 2016
Happy happy Holi !!!! 😀😀 have a day full of love & laughter and of course COLOUR!! But please please save water this year..We need to!!🙏🙏⭐️

— Alia Bhatt (@aliaa08) March 24, 2016
Keep it dry…keep it safe….celebrate with a conscience….#happyholi pic.twitter.com/IeD5IumQlv

— Karan Johar (@karanjohar) March 24, 2016
Please guys save water, play a dry Holi.😀

— Madhuri Dixit-Nene (@MadhuriDixit) March 24, 2016
Happy Holi guys! May you all paint your lives with colors of happiness, joy, friendship & love! 💜💙💚💗💛❤️

— Shraddha (@ShraddhaKapoor) March 24, 2016
And please remember to be considerate this Holi. There are people suffering because there's no water. See here – https://t.co/TuFfGTuoor

— Shraddha (@ShraddhaKapoor) March 24, 2016
Happy holi guys! Have fun but be safe!! #holi pic.twitter.com/gS9izSDb7J

— Nora Fatehi (@Norafatehi) March 23, 2016
Happppyy Holi everyone!!! Have a fun safe and colorful Dry holi this time.. Save water! #HoliHai pic.twitter.com/KgYgcCQ2zy

— SAIRA Kriti Sanon (@kritisanon) March 24, 2016
Priyanka Chopra sure had a blast while celebrating Holi with her friends on the sets of Quantico
Some stars were not so lucky to celebrate the colorful occasion of Holi with their families and friends. They sure had a busy schedule to follow.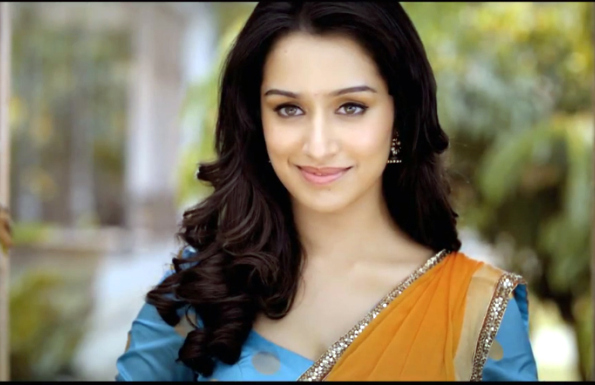 Shraddha Kapoor celebrated the Holi event with her family. She took an off a day off from her OK JAANU schedule, to spend some time with her family.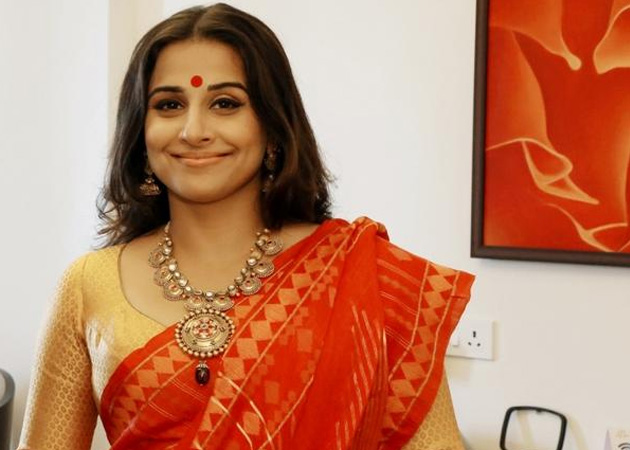 Vidya Balan was busy shooting for her upcoming film Kahani 2. She didn't get any specific time to celebrate the occasion.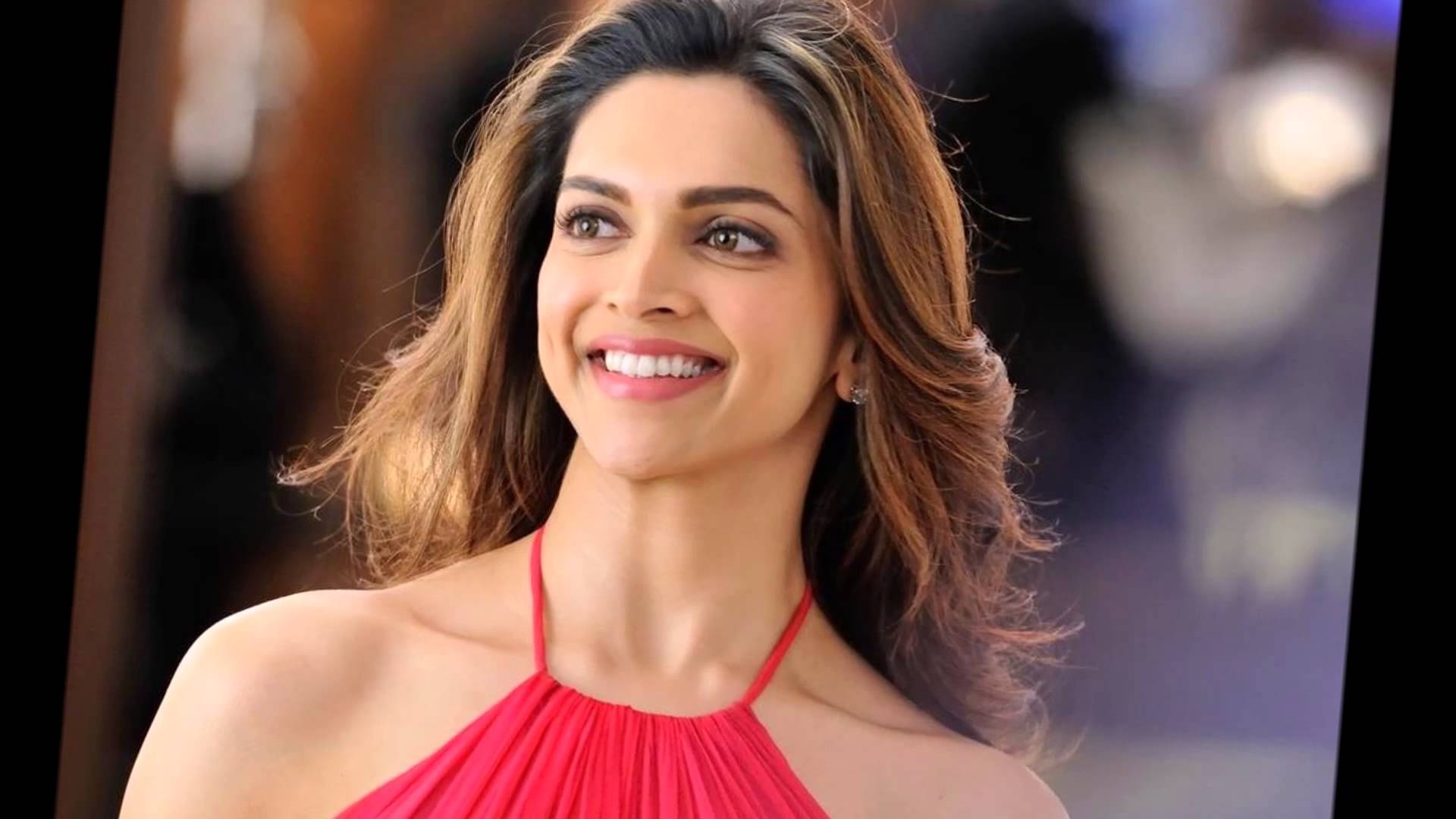 Deepika Padukone was busy shooting  XXX: The Return of Xander Cage but the actress celebrated the Holi on the sets of the movie.
Ranveer Singh who has an OCD for cleanliness didn't play Holi this year. The actor stays away from colors and avoids any kind of mess around him.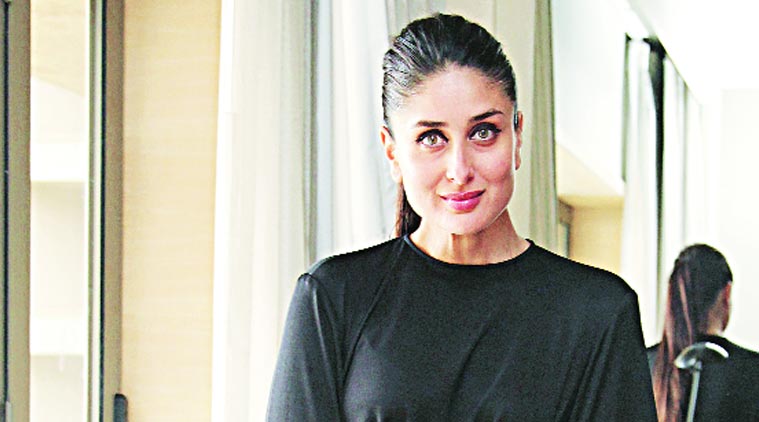 Kareena Kapoor Khan is planning to concentrate on the promotions of her upcoming movie Ki and Ka, which is why the actress won't be participating in any big Holi celebrations.
See more Holi updates here: