It seems that B-town's director Kabir Khan is on a roll with massive movie projects! While his latest venture Bajrangi Bhaijaan is basking in unbelievable glory at the box-office, Khan has geared up for yet another promising venture, the much awaited "Phantom".
Starring Katrina Kaif and Saif Ali Khan, the spine-chilling trailer of India's political piece Phantom has now been released and appears to be quite similar to Salman Khan's movie Ek Tha Tiger.
Watch the trailer of Phantom here.
[dailymotion id="x2z857o"]
Reminiscing the series of attacks on Mumbai's Taj Hotel in 2008, the trailer unleashes the intense, rough and tough avatars of Bollywood's Nawab and sultry Katrina.
Saif Ali Khan is playing the role of an Indian agent, Daniyal who is on a mission to catch the mastermind behind the shooting and blasts that took the Bombay city by storm.
Packed with masala, action and suspense, the movie's sneak peak ended with an enraged Saif saying "India insaaf chahti hain. Unke ghar mein ghuske marenge -India wants justice. Will break into their houses and take their lives". Meanwhile, Kat too plays the role of a secret agent in the movie and also flaunts her British accent.
An adaptation of the novel "Mumbai Avengers" written by Hussain Zaidi, Phantom might turn out to be an unwelcoming dose of entertainment for the Pakistani audience with the controversial issue highlighted in the movie.
Though Bajrangi Bhaijaan too housed the sensitive subject of Indo-Pak border politics, it got clearance for screening in Pakistan and is being claimed as a friendly initiative of cementing ties between the two nations.
Previously, the tricolor posters of the movie were unveiled showing grim Khan and Kaif blindfolded and bloodied with the Taj Mahal Hotel on fire, in the backdrop.
Read more: Read more: Bollywood Movie Phantom – Official Posters Released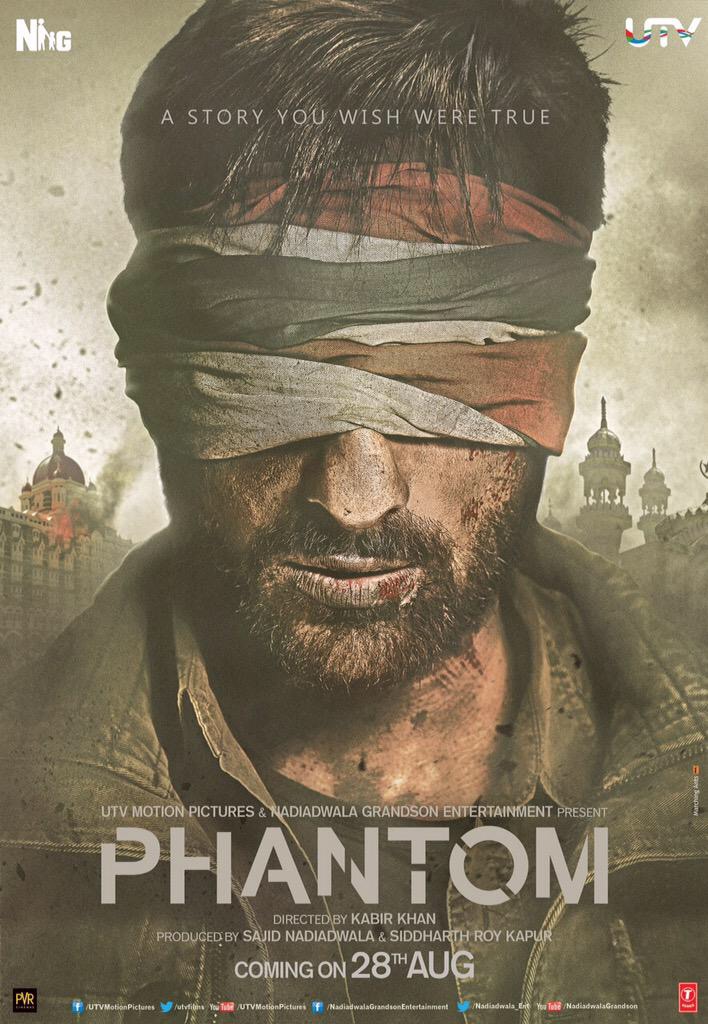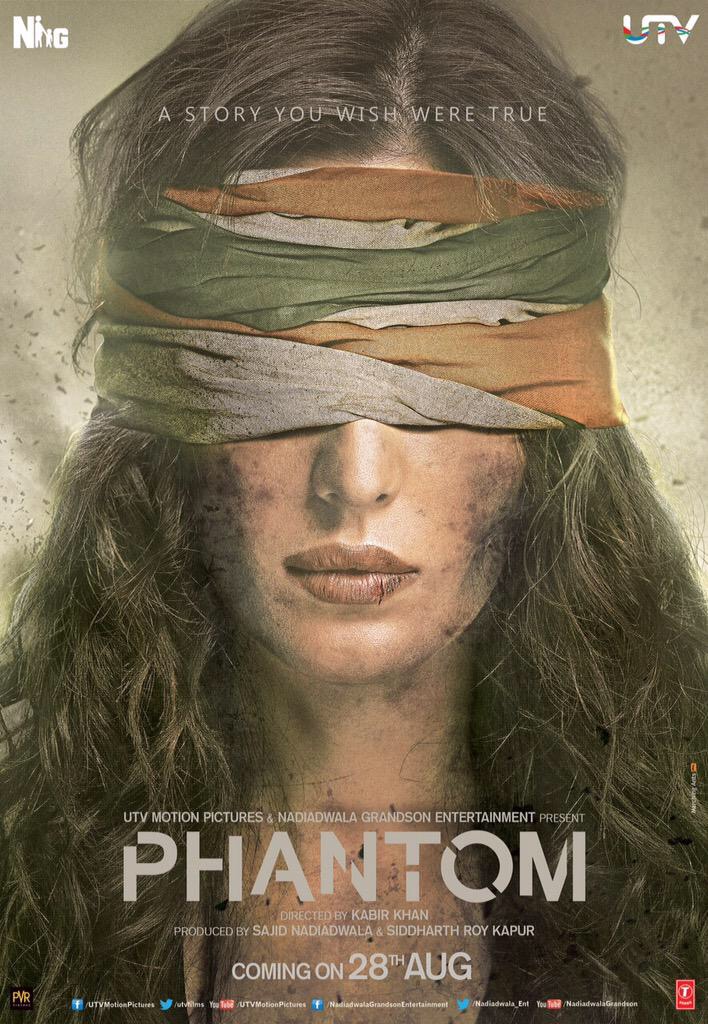 Apparently the Phantom posters bear an uncanny resemblance to the poster of the video game Homefront.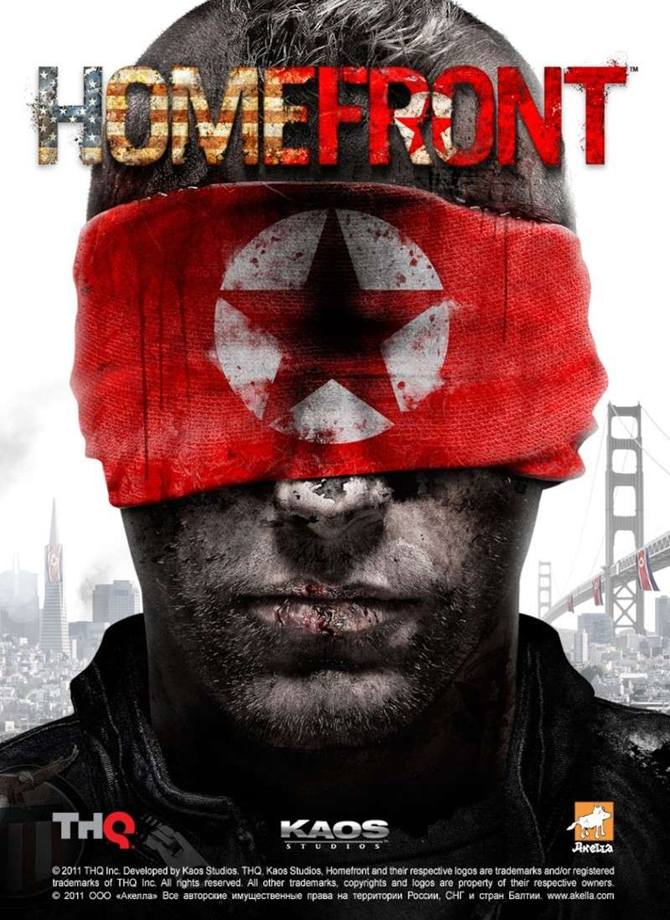 Homefront's posters also features a bruised man with a blindfold and it seems that Bollywood has yet again ripped-off an idea from the West.
Phantom will hit the cinemas on 28th August 2015. Stay tuned to Brandsyanrio for more scoop on Phantom.