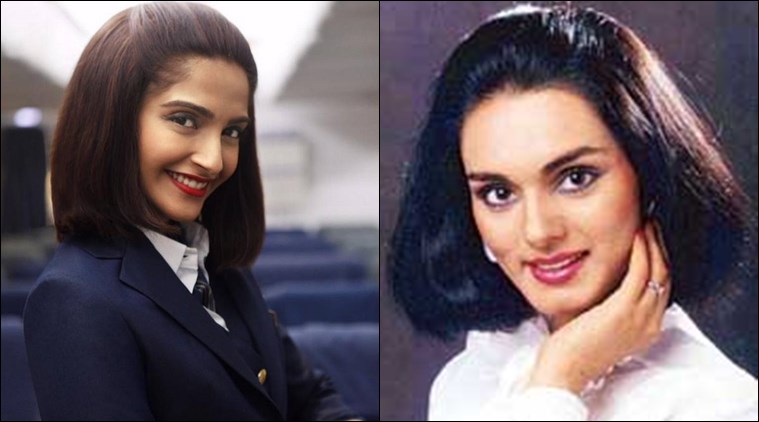 Sonam Kapoor starrer film Neerja that revolves around the real incidents of hijacking the Pan Am Flight 73 at the Karachi airport has been banned from the screen of Pakistan even before the censorship approval. The movie was all set to release in Pakistani theaters on February 19.
Directed under the banner of Ram Madhvani, the film revolves around a flight attendant Neerja Bhanot who is en-route in the Pan Am Mumbai to New-York flight. The story plot shows the real happenings on board, where she manages to save the life of the passengers and at the end gets shot dead by the terrorists.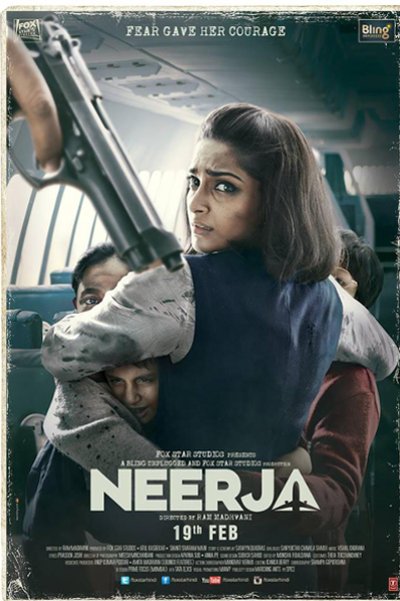 According to Mobasher Hasan (Head of Central Board of Film Censorship), the ban on the movie was imposed by the information and commerce ministry on the claims that the movie will bring negative light on the people in Pakistan.
"The film was never brought to us for Censorship," He said. He also revealed that Pakistan Electronic Media Regulation Authority (PEMRA) has also been asked to ensure that the movie will not be shown on the screens of cable channels throughout Pakistan.
"The ministry issued us a No Objection Certificate (NOC) to import the film and bring it to Pakistani territory but, later on, revoked the NOC," an official with IMGC Entertainment said.
IMGC Executive Director Abid Rasheed admitted that there were certain anti-Pakistan elements in "Neerja" and it showed Muslims in a negative light.
"This might not have gone down well with local audiences," he speculated.
Phantom Movie Director Defends Pakistan: Indian Media Reacts
Movies like Haider, Ek Tha Tiger, and Phantom, that were already banned earlier in Pakistan has not made a big difference yet.
Do you think the ban on the movie Neerja in Pakistan will make a major difference this time?
Give us your feedback in the comment section below and stay tuned to Brandsynario for more updates!