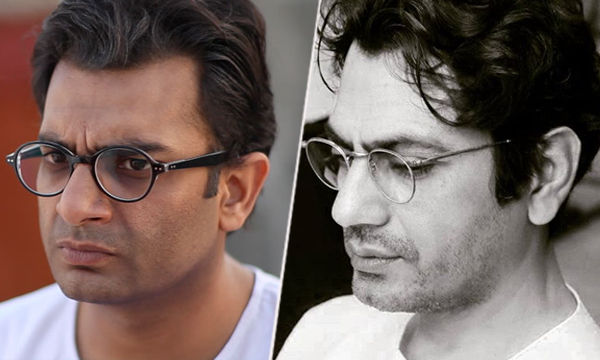 The preparation for the Bollywood movie, Manto are in full-swing and Nawazuddin Siddiqui is actively prepping for his upcoming role as the renowned Urdu writer Sadat Haasan Manto in the Indian biopic of in Nandita Das directorial debut.
A lot of actors do method acting to prepare for a role and Siddiqui seems to be doing the same. He was even reported to be hospitalized while pretending to be unconscious and reciting his lines.
According to a DNA, the actor gave credit to his director Nandita Das for providing him so much content to prepare for his role.
"Thanks to Nandita's research on Manto, I feel I know him well enough to get into his mind and body."
He also mentioned that he was rehearsing to mimic the Urdu litterateur in order to get into his mind-set.
"The body part is relatively easier. I need to dress the way he did, and as long as I'm playing him, I need to live my life the way he did. Alone. Writing words that created magic on paper."
Nawazuddin is truly determined to nail his role since he will be living Manto's life as closely as possible. He mentioned wearing the same clothes, eating the same food and even re-furnishing his home.
"I plan to recreate Manto's world around me. I will have my room re-furnished with the things that Manto lived with. I will dress like him, try to eat the food that he ate, sleep on the kind of bed that he did, wear the kind of clothes he did and talk like him. If I enter Manto's physical world, I feel I can penetrate his mind."
You are bound to find the resemblance uncanny between the two!
— Nawazuddin Siddiqui (@Nawazuddin_S) February 2, 2017
The actor has nailed Manto's unruly hair and round spectacles in the black and white glimpse.
Just see for yourself how the real Saadat Hassan Manto looked!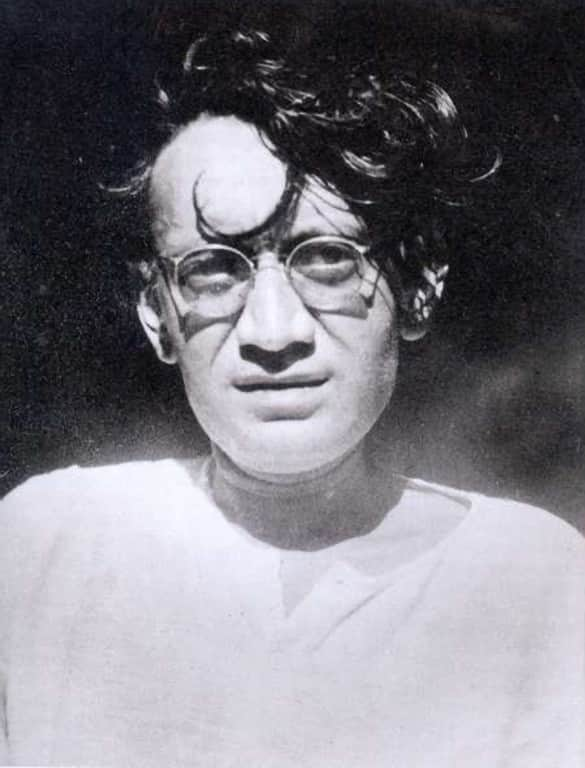 Nandita revealed to reporters that the movie will be going on floors on 15th March, 2017.
"The work is going on in full swing. We are going on floors from March 15, so there's a lot of work. It's a very big project for me. It's a period film, we will recreate 1940s"
Until then, the actor will not be signing on any new projects.
"I want to do justice to the awe-inspiring personality of this great man. And to be able to do this I am willing to make any sacrifice required"
Nawazuddin to Outshine Sarmad in & as Manto?
Sarmad Khoosat himself reaped heaps of praises for his portrayal of Manto. Not only the movie was screened at various global festivals, it aslo won a plethora of accolades and garnered appreciation from across the border as well.
Now, let's see if Nawazuddin's Manto will be superior to Sarmad Khoosat's Manto!
Bollywood Movie "Manto" 1st Look: Nawazuddin Siddiqui has Nailed the Intense Avatar!
Contributed By: Adeela Akmal