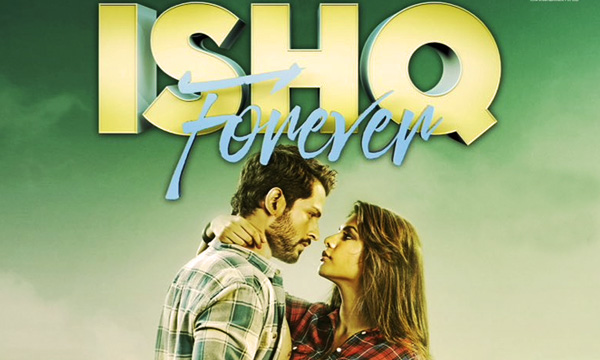 The romantic-drama film, 'Ishq Forever' has been banned by the Central Board of Film Certification (CBFC) in Pakistan. The ban was imposed by five-member CBFC panel first and then was forwarded to a ten-independent member CBFC committee for a second review.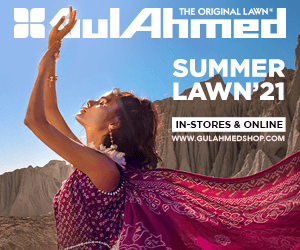 Chairperson of CBFC, Mobasher Hasan, while talking to The Express Tribune said, "The CBFC panel had reviewed the film and found the content to be objectionable."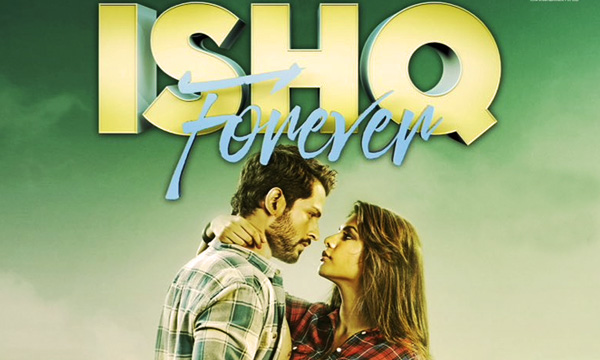 "The ten-member-panel unanimously decided to ban Ishq Forever, citing the fact that the film is tarnishing the image of Islam and Muslims," added the CBFC Chairman.
Meanwhile, CBFC informed Pakistan Electronic Media Regulatory Authority (PEMRA) about the decision. The committee requested the cable operators and other authorities to not screen the film.
The reports also mentioned that a confirmed ban on the film have been imposed in Punjab through the Punjab Board of Film Certification (PBFC), whereas Sindh Board of Film Certification (SBFC) has not confirmed the reports of putting a ban on this movie.
Bangladesh Bans Superstar Who Protested Against Indian Movies
The Sameer-Sippy directed film, Ishq Forever, starring Lisa Ray, Ruhi Singh, Javed Jaffery and Krishna Chaturvedi was released on February 19.