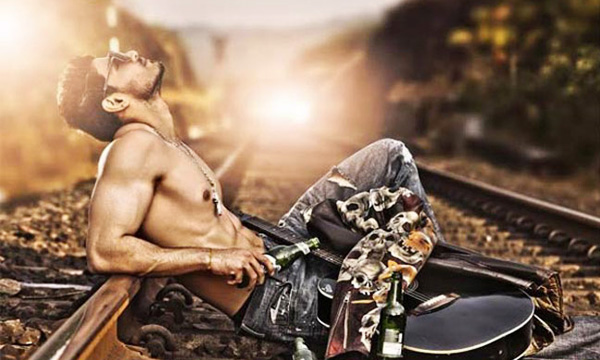 The first look of the upcoming Indian action film "Hero", produced by Salman Khan, has been released. The poster features the buff, tattooed, and tough-looking hero of the film, standing with his back to the viewer.
The film, directed by Nikhil Advani, is a remake of Subhash Ghai's 1983 film, also called 'Hero'. The 2015 remake of 'Hero' stars some young faces, like Sooraj Pancholi and Athiya Shetty (Sunil Shetty's daughter), as well as some older fan favourites like Govinda. Rumours are strife that Salman Khan, the producer, is set to appear in the movie as well.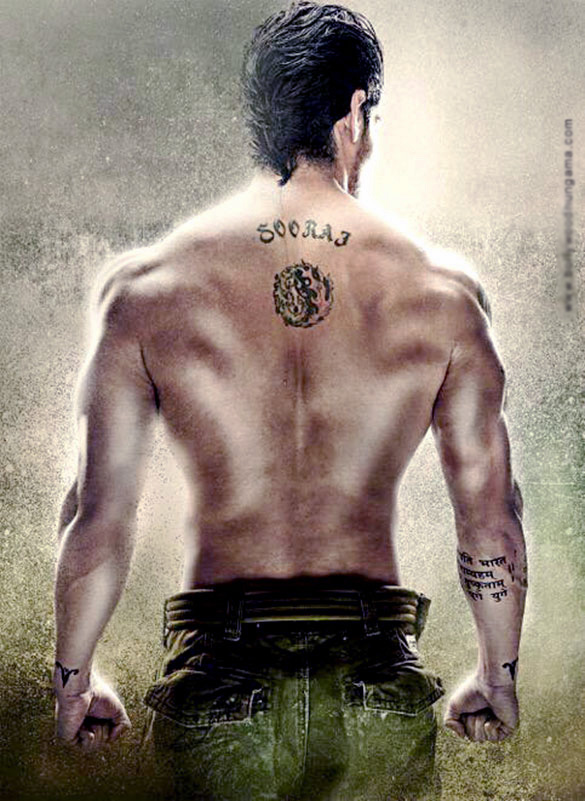 The movie follows a boy and girl who finds themselves tangled in a whirlwind romance when their world collides. Sooraj is the rough kid raised on the streets of Mumbai, while Radha is the young daughter of the daunting Chief of Police. It is the age old story of star-crossed lovers trying to find their way to each other and use their love to overcome all conflict.
The movie is all set to release on 25th September 2015.