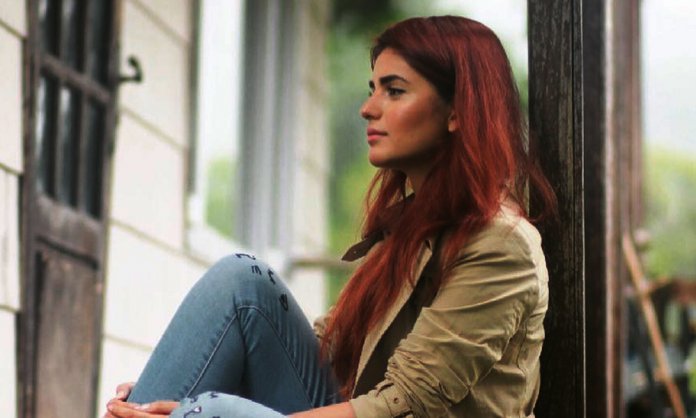 Our 'Afreen Afreen' haseena, Momina Mustehsan has floored the whole world with her nightingale voice. Of course, she has looks that sway men off their feet, but it is the singer's voice that has made her go places and receive love from all over the world.
Ever since her debut in Coke Studio, Mustehsan skyrocketed to stardom in no time. Many might not know that she made her singing debut in Bollywood's Ek Villain, way before her appearance on CS.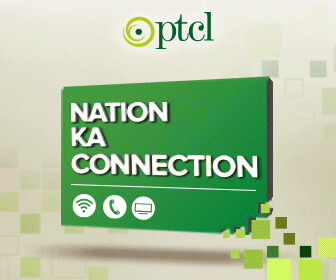 And now it seems Bollywood is missing our favorite girl!
Just recently, Momina caught the eye of the popular Indian singer Armaan Malik!
Those who don't know, Armaan is the voice behind famous songs 'Wajah Tum Ho', 'Buddhu Sa Man' and 'Tose Naina'
 The crooner seems to be all gaga about her fiery-red hair!

Well, aren't we all?
Maybe this a sign that a collaboration is soon happening between Mustehsan and Armaan. Let's keep our fingers crossed!