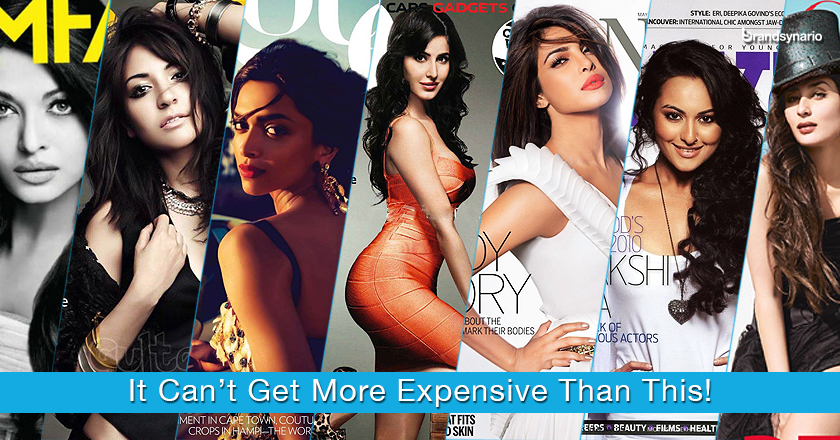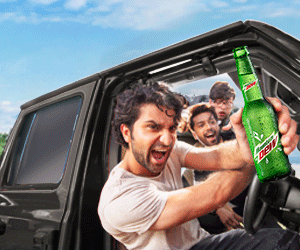 It's not just movies and films that hog celebrities and make them filthy rich.
Frankly, it is the ever increasing trend of endorsements and ads by the world's bestselling brands that make superstars rake in money.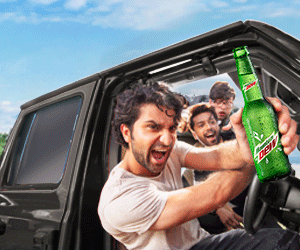 Let's take a look at some of the top Bollywood endorsement celebs and their deals.
Deepika Padukone
Claimed as everyone's favorite in the endorsement circle, the dusky diva Deepika Padukone has a pretty remarkable brand portfolio.
From Nescafe, Garnier, Yamaha Scooty to Parachute, she grabs a paycheck as big as Rs.6 crore.
Aishwarya Rai Bachan
The international face of beauty, Aishwarya have always achieved significant endorsements from iconic brands, well until she got married and became a mom.
Nonetheless, she is the brand ambassador of L'Oreal and signs an endorsement deal worth Rs. 5 crore or even more.
Katrina Kaif 
Even if she possesses abysmal acting skills and poor Hindi, Katrina's flawless looks always end up wooing every brand, signing deals worth Rs. 6 crore.
In a short span of time, she has become numero uno celebrity endorser with fabulous names likes Olay, Lux, Veet, Slice, Nakshatra and Pantene to her brand collection.
Priyanka Chopra
Not at all behind in the race of celebrity endorsements, Priyanka is, indeed, a brand wagon with Lux, Ponds, Hero Honda, Nokia, Tag Heuer, Asmi Jewelry, Levis, Nikon, Samsung, Garnier and Sunsilk in her cart.
She also signs promotional deal not less than Rs.6 crore.
Kareena Kapoor Khan
Kareena has lately stolen the limelight of all her rivals by taking over the endorsement arena. She has partnered with brands like Vaio, Head & Shoulders, AirTel, Boro Plus, Lux, Pepsi, Limca, earning around Rs.3 crore with every associated brand.
Recently, she became the face of Pakistani brands like Qmobile, Tetley Tea and Crescent Lawn.
Sonakshi Sinha
A fresh entrant in the employment bandwagon, the Dabang girl Sonakshi Sinha has bagged endorsements from brands like Vatika, Fem, Pantene and Streax Hair Color. She gets no less than 3.5 to 4 crore per deal.
Anushka Sharma
Like Sonakshi, the bubbly Anushka promotes brands like TVS Motors' Scooty, Nivea, Gitanjali and Canon Powershot. Her paycheck is around 2.5 to 3.5 crore per deal.